How It Works
Get Started

Sign up with your email address and social account handle through our platform.
*Read below application instructions*

Spread the Waggly LOVE

Refer friends or take photos of your pup enjoying their Pelsbarn products and post on Instagram and TikTok. Tag us in every post
@pelsbarn.official #dogsofpelsbarn

Get REWARDED

Earn a 10% commission for every valid sale that you help drive! The commission is earned one time per sign up. PLUS extra bonuses for completing specific activities.
Perks
Personalised promo code to share with your friends + 10% COMMISSIONS on every new sign up!
Exclusive Brand Pup-bassador promotions.
Monthly newsletters with the latest company updates and offers.
Application Info
Our reporting platform, GoAffpro, helps track results in real time and gives access to Pelsbarn's tracking links to promote our offers and monthly themes.
Account name:
Please insert your social media handle or email address associated with a subscription
Company name:
Please specify here if you are joining as content creator/influencer OR as a customer referrals representative.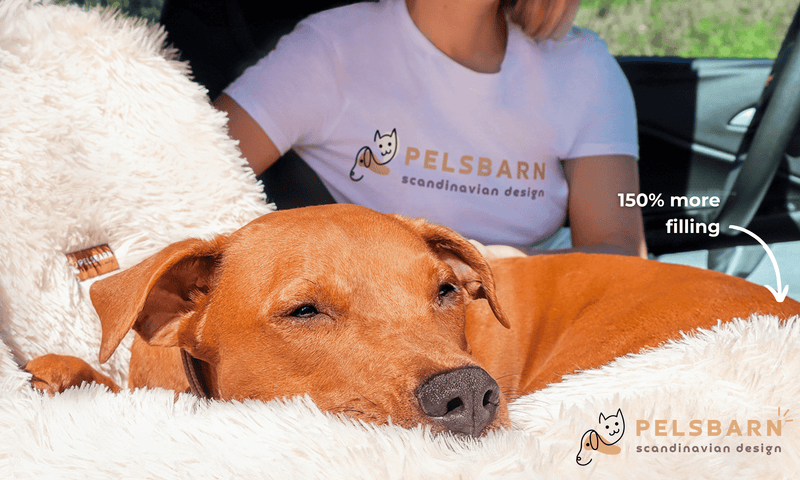 Frequently Asked Questions

How will I get rewarded?
Our platform will distribute commissions on a weekly basis. You can earn 10% for every purchase that's used with your promo code.

Are there posting rules?
If you advocate for our brand on Instagram and TikTok please ensure to Tag @pelsbarn.official and #dogsofpelsbarn from a public account.

Will I receive a FREE product?
When we approve your request, we will ship you 1x Pelsbarn welcome gift.

Terms and Conditions

You give Pelsbarn Dog Mom Club permission to use your photos across all social media platforms. Make sure the 'Pelsbarn' logo is visible on all content.

All applications received are reviewed and either accepted or rejected in 3-5 business days

Dog Mom Club may update the Brand Ambassador program at any time.