''We want to

strengthen the bond between dog moms and their furry best friends

by providing premium products that

enhance their lives.''
- Fay, Founder Pelsbarn
Hey! We are Pelsbarn 🇺🇸


A family company who grew up with 5 dogs and 4 cats. We see our pets as our own children, and we think they deserve
the best in the world.
At Pelsbarn, we connect pets and people
through thoughtful Scandinavian design to improve the life of our fur
babies.
Did you know?
Pelsbarn means ''furbaby'' in Scandinavian.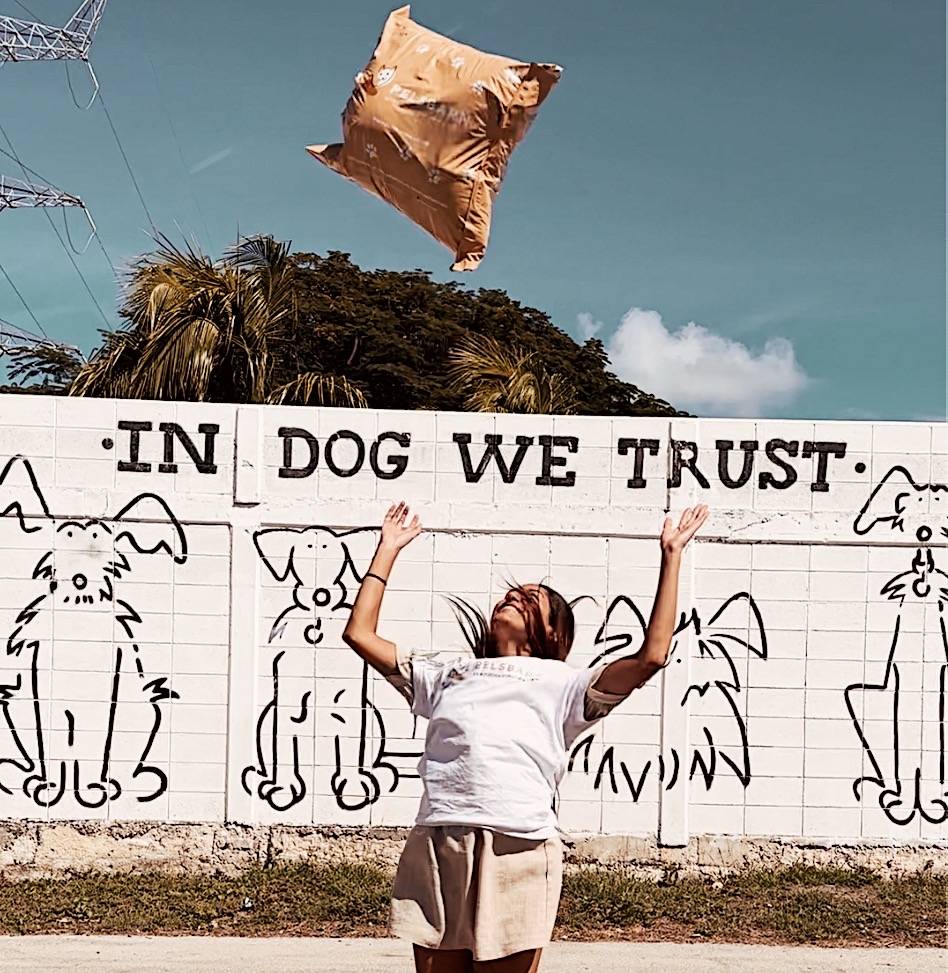 More than just a story..


Meet Maya, who was adopted from a shelter in the Caribbean after being abandoned. When Fay saw Maya in a Facebook post from a shelter that needed someone to give her a chance, she immediately took action and convinced her fiancé Daniel to ''just take a look''. And it happened...

They instantly fell in love with Maya. Unfortunately, there are many more dogs that desperately need help.
During that time, Fay and Daniel did volunteer work every Saturday at a local shelter. They saw how many pets were abandoned, the wounds of dog abuse, and terrible things that made their hearts stop.

They knew they needed to do something about it on a larger scale: Pelsbarn was born.

With Pelsbarn, they can help other dog owners with beautiful products, and with the profits, they can help shelter dogs in need.

Maya became our inspiration at Pelsbarn. We aim to give 1 million dogs, just like Maya, the chance to have a better life.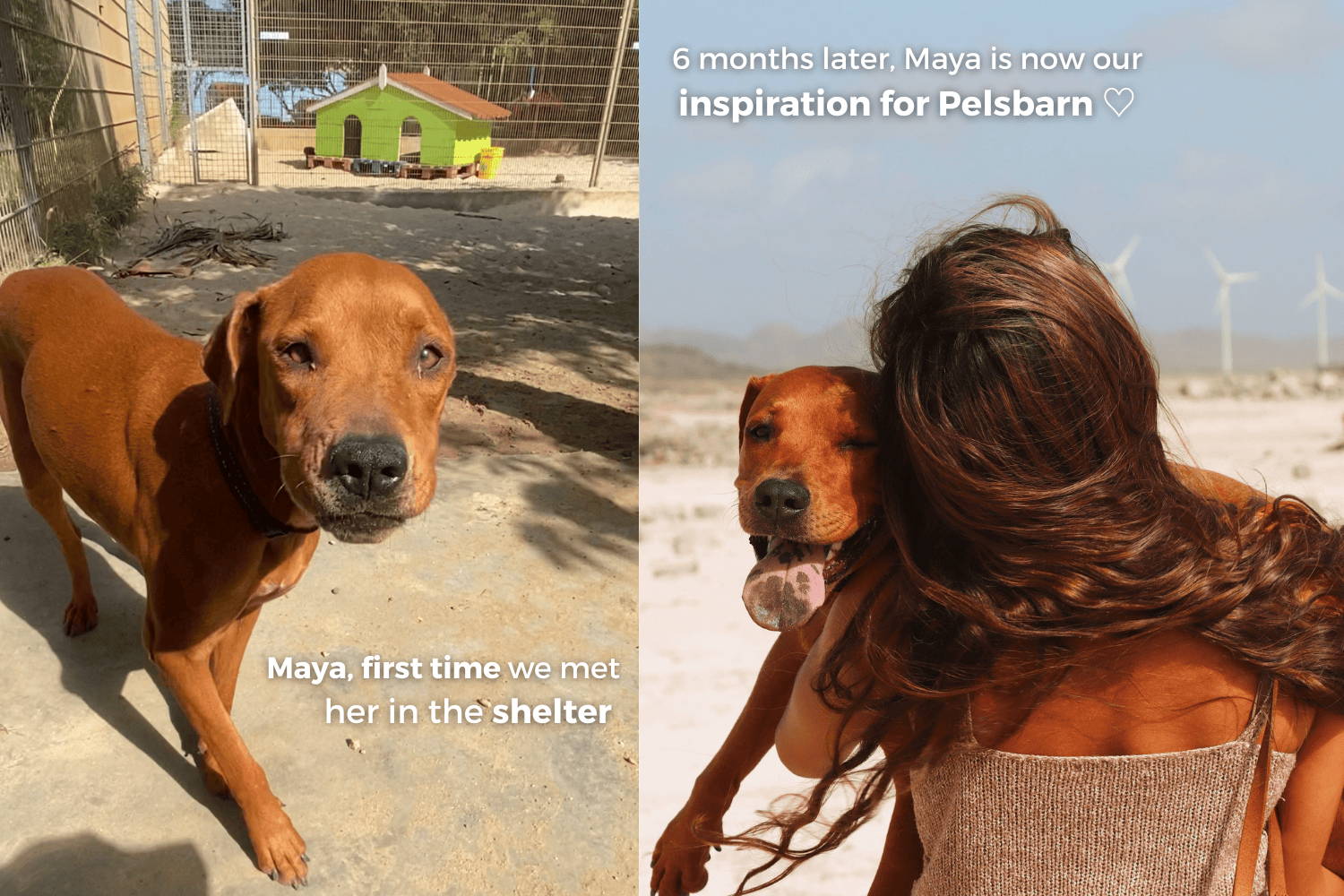 Did you know? Every Pelsbarn product first gets approved by Maya.

You might recognize Maya from our product photos and videos. Not only is she a beloved member of our team, but also a symbol of our mission to help shelter dogs in need.


Help 1 million shelter dogs in need by donating a portion of our profits and working with animal welfare organizations to provide them with the support and care they deserve.


WHERE DESIGN MEETS FORM AND FUNCTION
We're driven to make living the "pet life" easier and more joyful.
We create the best essential items - from fluffy dog beds to adjustable dog leashes - to improve the bond between you and your furry friend.
We're into doing good while doing well. That means improving
constantly, thinking sustainably, and bringing awareness to animal
rescue. We want to make our customers happier, our community stronger, and the future a bit brighter.
Awareness + Happier + Brighter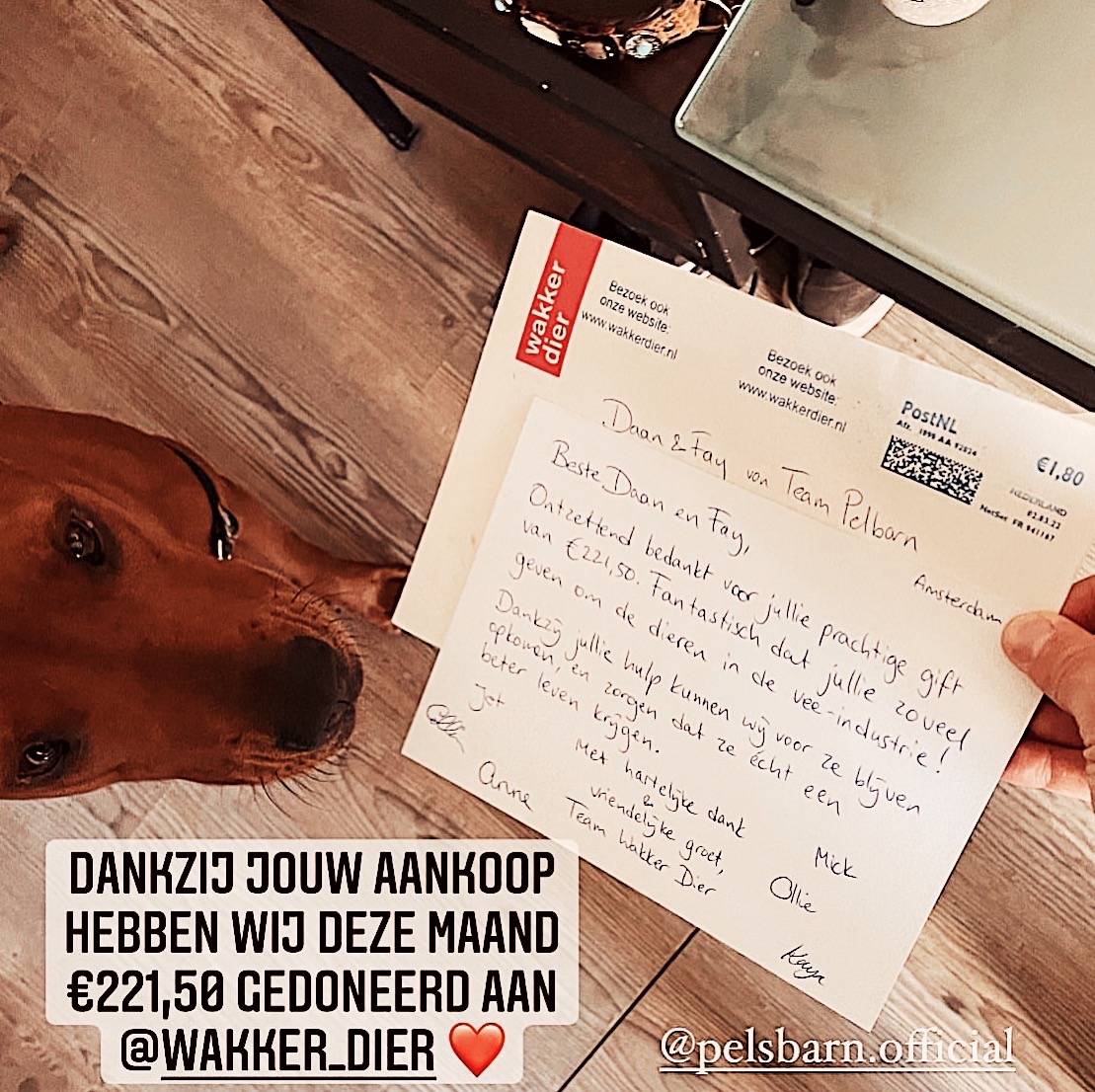 Rescue organization in The Netherlands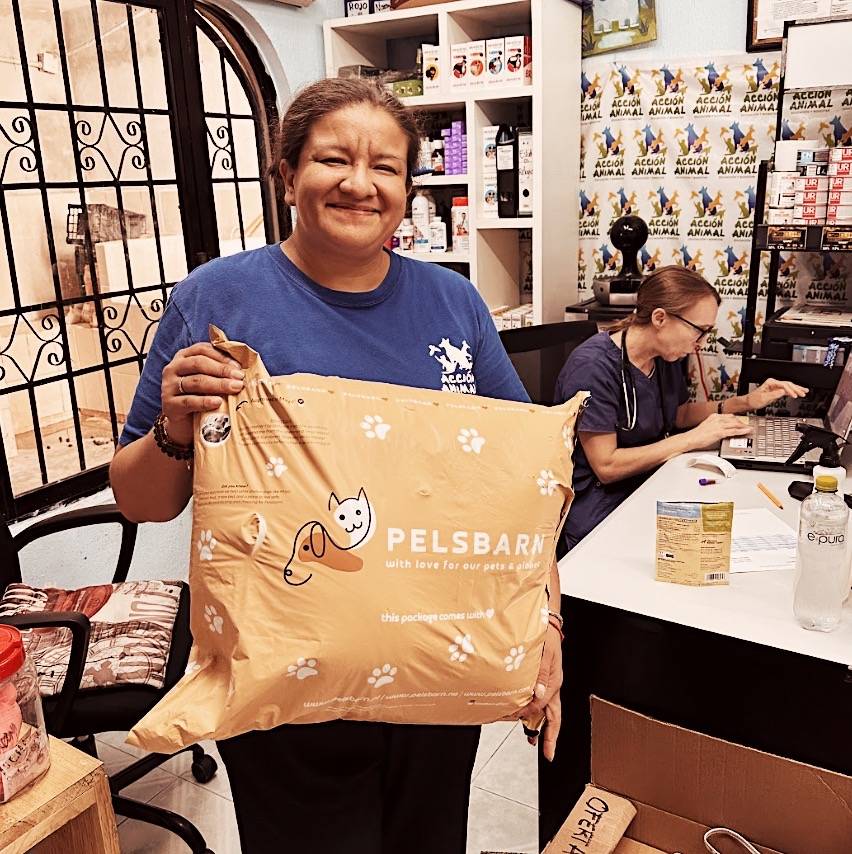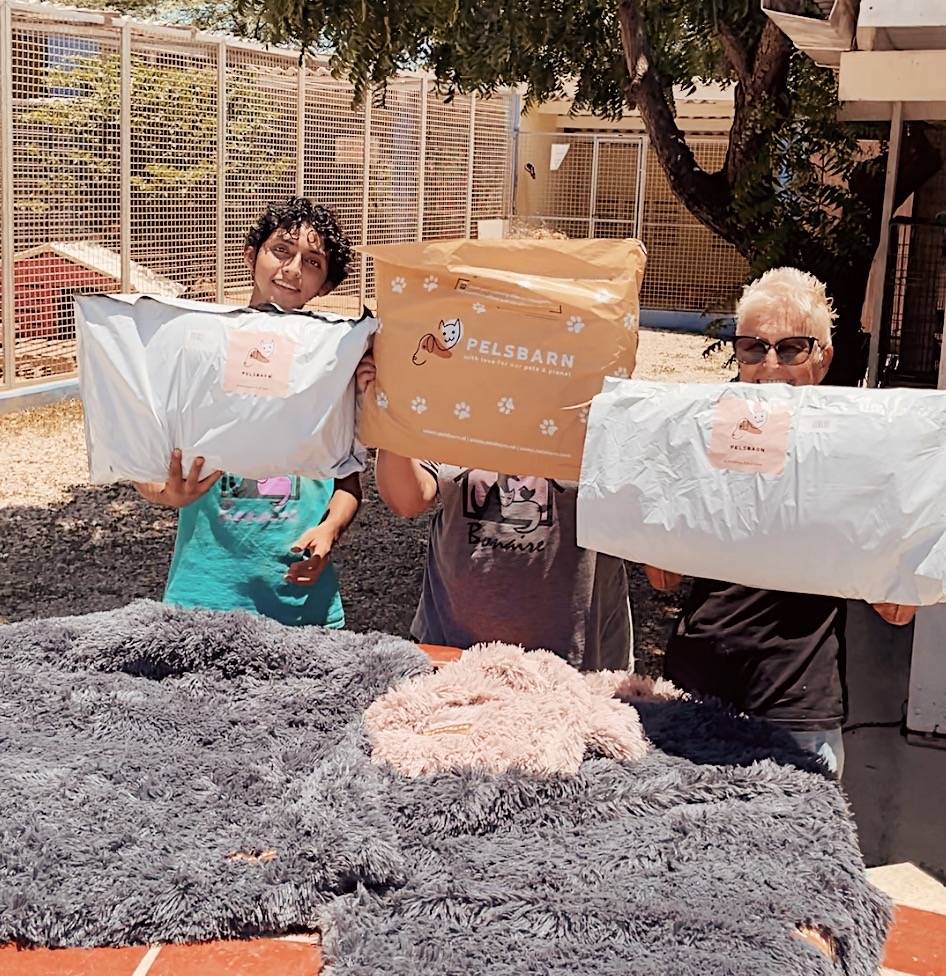 Animal Shelter Bonaire, Caribbean
''Surround yourself with animals & people who are kind to them!''
- Team Pelsbarn

PASSIONATE ABOUT DOGS.
FANATICAL ABOUT SAVING THEM.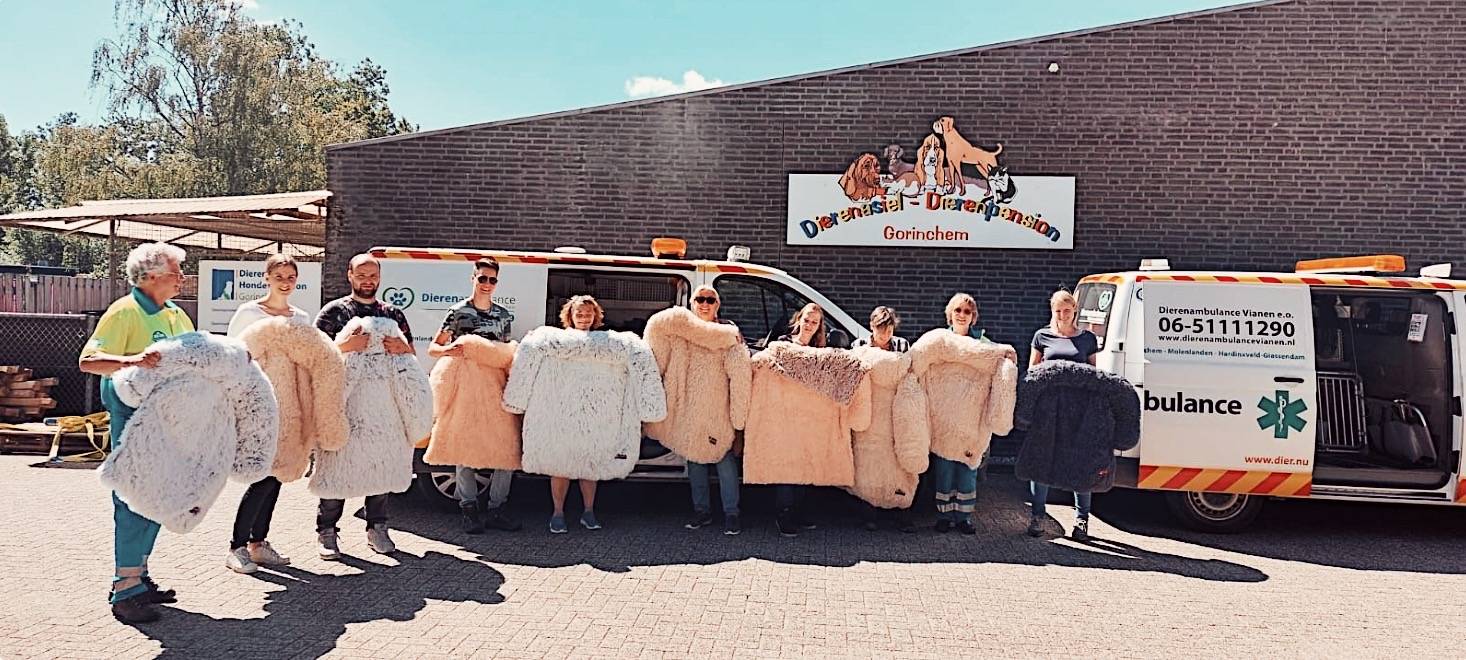 With our brand, we aim to create a community that values the importance of dogs in our lives and supports their well-being, including dogs in need, whether they have a home or not. That's why we actively donate to help shelter dogs in need, so that they too can have a chance at a better life.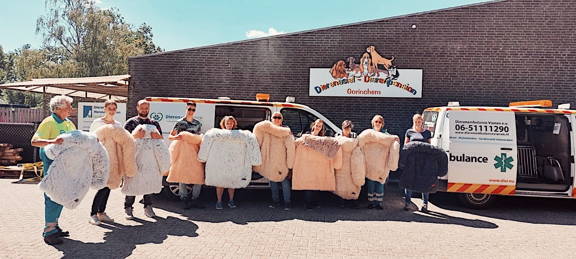 CONTACT US - Pelsbarn.org
Collaborating Shelters
Are you located in the US? Please send us a message to discuss collaborations with Pelsbarn.org.
or call at +1 (800) 783 - 1724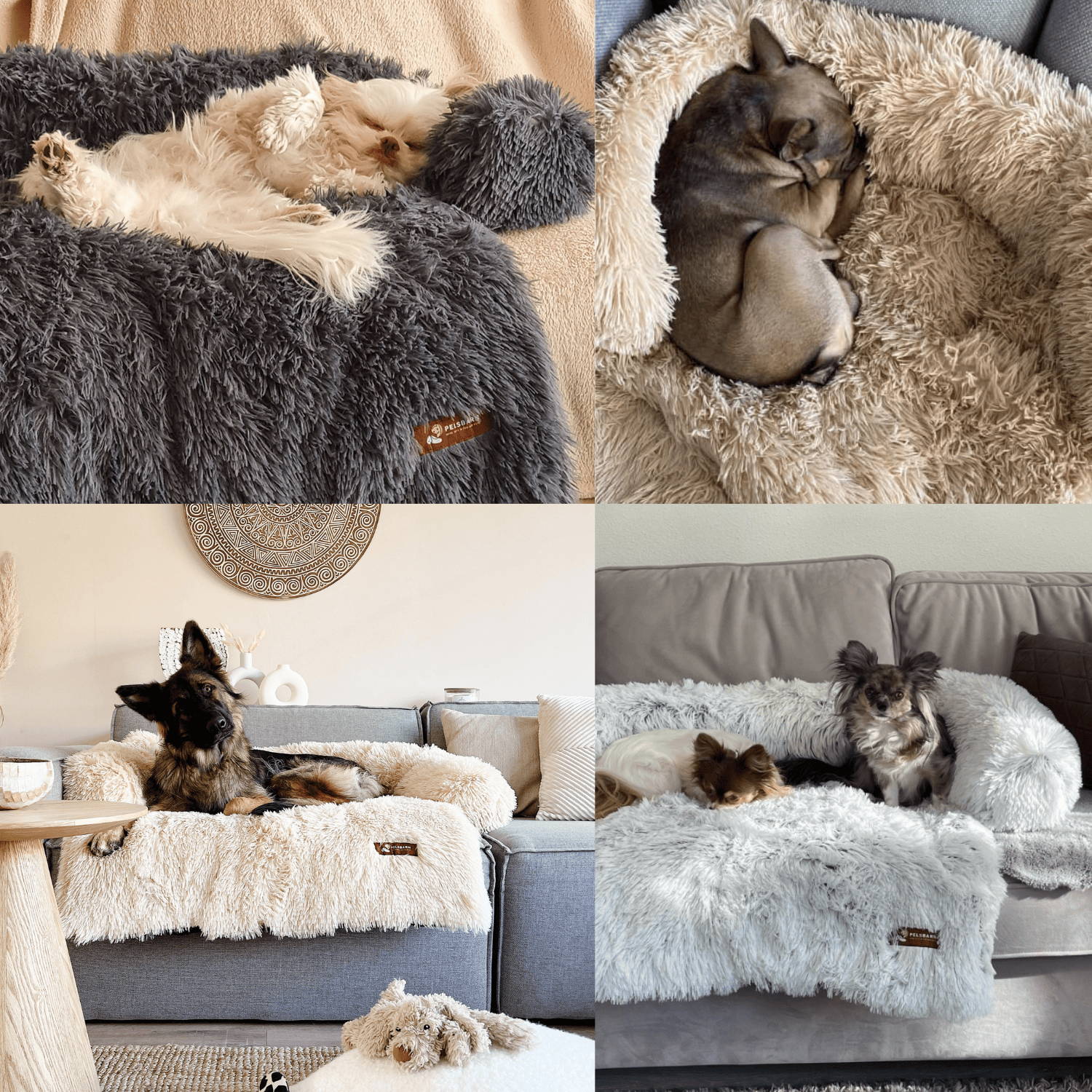 Our collection features premium and high-quality products that are designed with your furry best friend's comfort and well-being in mind. From cozy and stylish beds to durable and practical accessories, we have everything your dog needs to live their happiest and healthiest life.
Shop our latest Pelsbarn collection below.