This One's For The Dog Moms Who Want the Best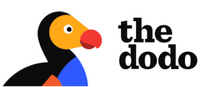 Make a difference.
Each Dog Mom Hat gives back to the animal shelter which helps save abounded dogs.
Guaranteed Conversational Starter
100% organic cotton

''In Dogs We Trust'' on the side

Our hats are one size fits all with an adjustable closure.
Regular price
$34
Sale price
$24
Unit price
per
Save $10 29% OFF
Sold out
This sale ends on Thursday, 09.28.2023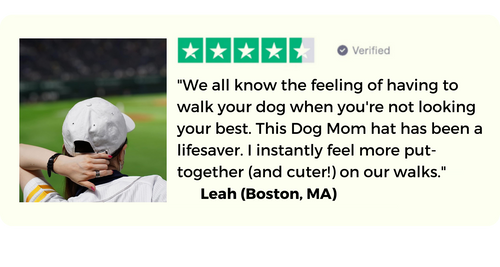 FREE SHIPPING AND RETURNS 🇺🇸

+

-

At Pelsbarn, we get it - when you need a new hat, you need it now! That's why we offer fast shipping with DHL, so you can start matching your dogs style in no time. And when you spend over $50, we'll even cover the shipping within the US for free!

And if you're not completely satisfied, our easy returns will make it a walk in the park. Shop with confidence and give your furry friend the ultimate sleeping experience they deserve today!

* all sale, discounted, and promotional items are excluded.
View full details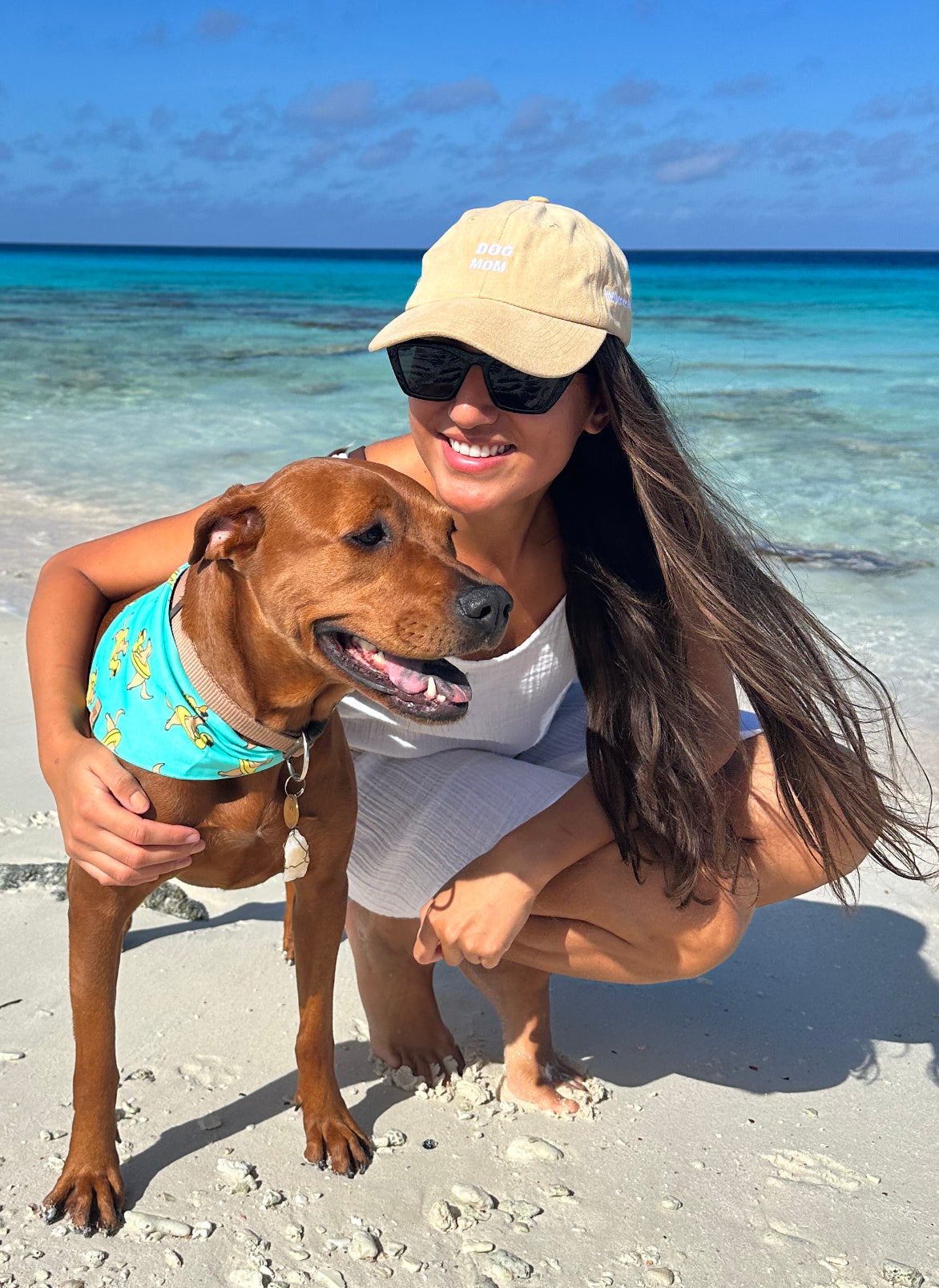 Dog Mom Hat: Where style meets dog-walking adventures!
Our Dog Mom Hat is not just an accessory; it's a conversation starter, a way to connect with fellow dog enthusiasts and spread smiles wherever you roam!

✓ Easy Customization: Adjustable strapback panel ensures a comfortable fit

✓ Protection From Sun: Shield the face and eyes, reducing the risk of sunburn or discomfort.

✓ Conversational Starter: Unique and eye-catching design is sure to strike up a conversation

✓ Breathable Eyelets: Allows air to circulate through the hat, promoting ventilation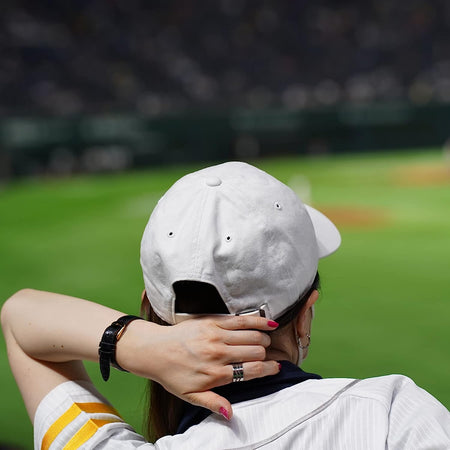 See What Our Customers Are Barking About
"Playful & Cute!"
"We all know the feeling of having to walk your dog when you're not looking your best. This Dog Mom hat has been a lifesaver. I instantly feel more put-together (and cuter!) on our walks."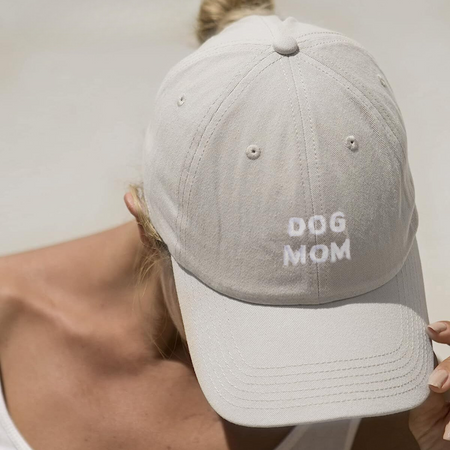 Dogs and their owners have spoken:
"Love these hats!"
"Can't wait to wear when I walk my dog."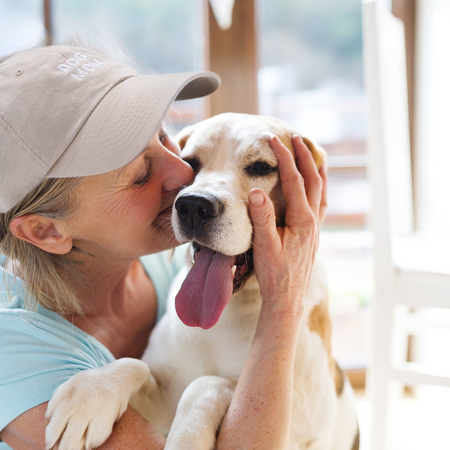 Dogs and their owners have spoken:
"This Is My New Favorite Hat :)"
"This hat is adorable and I love the color combo. Also fits just like a comfy baseball hat!"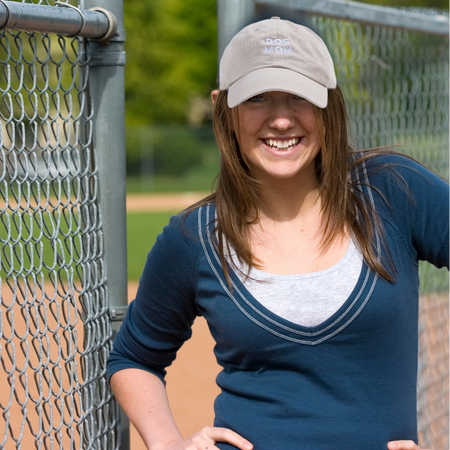 Dogs and their owners have spoken:
"Dog Mom"
"Loving my Dog Mom hat. Perfect neutral color and I've gotten so many compliments so far!"
Protect Your Skin
Dog walking often takes place outdoors, and having a hat can provide protection from the sun's rays, wind, or light rain.
Help shield your face and eyes from direct sunlight, reducing the risk of sunburn or discomfort.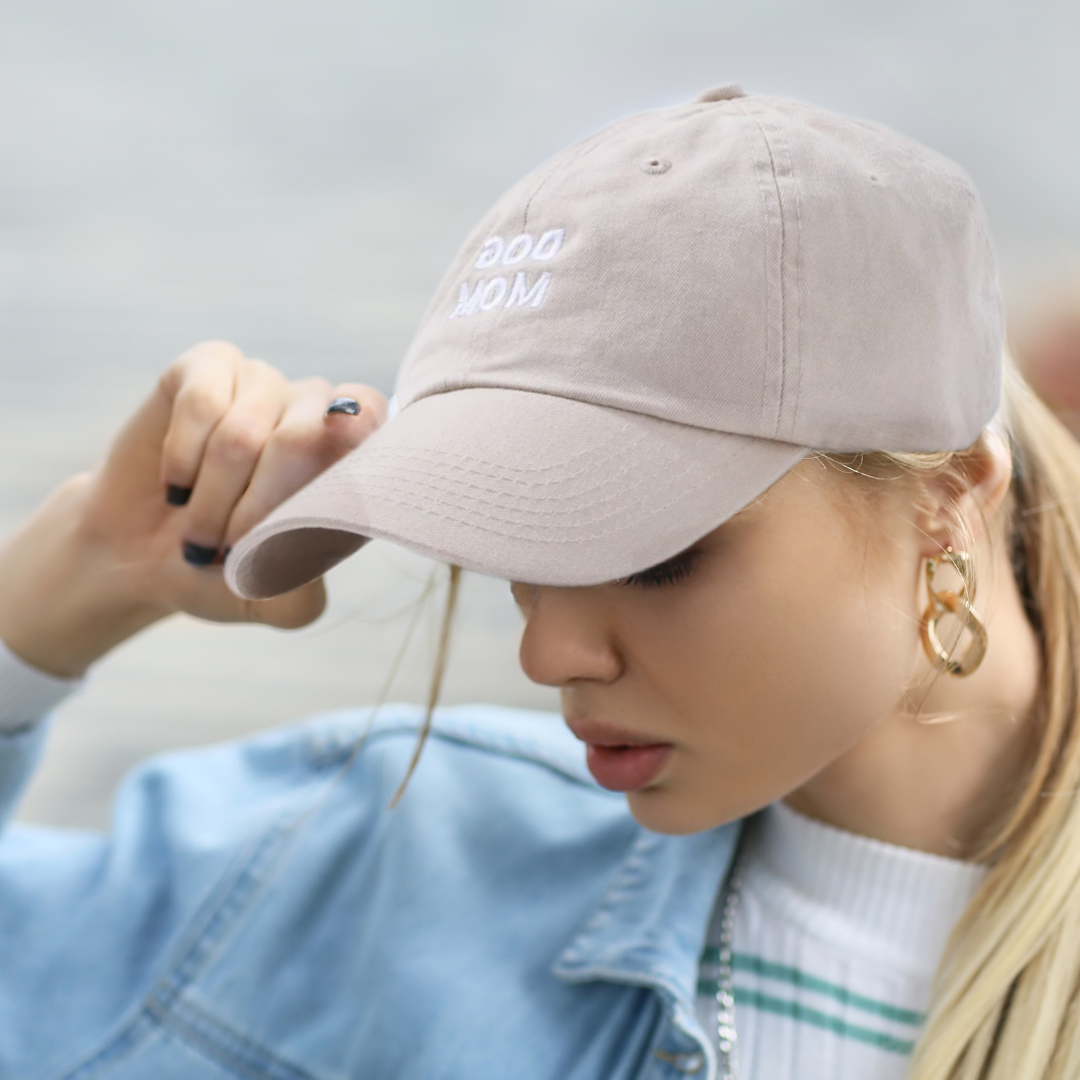 Unique and Eye-Catching
Others will be sure to notice this playful design and strike up a conversation.
Providing an opportunity to connect with fellow dog enthusiasts or simply share a lighthearted moment will be sure to enhance your day.
Adjustable Strapback

The adjustable strap ensures a comfortable fit for various head sizes, allowing for easy customization.

Breathable Eyelets

Allowing air to circulate, it helps prevent excessive sweating and moisture buildup, keeping your head dry and reducing the risk of discomfort.

Protection From Elements

By providing shade and covering a portion of the head and face, it help prevent sunburns on sensitive areas like the forehead, ears, and nose.
"Treat yourself to one of these awesome hats and don't worry about your hair when you run out for a quick walk'' - Amanda N.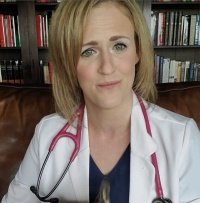 "Pelsbarn provides a hat that I trust and my patients love to wear!"
DR. LISA HUSTON, DVM, VET CONSULTANT
Frequently Asked Questions
How much does shipping cost and when will I receive it?

Enjoy free shipping on orders over $50 (US only). It takes about 24-48 hours for processing your order. Delivery times may vary based on your location, but typically, if you choose for DHL shipping it takes 4-7 business days. Rest assured that your order will arrive promptly and safely to your doorstep!
What is the size of the Pelsbarn Mom or Dad Hat?

Our Pelsbarn car bed comes in one size which has an adjustable strap back to adjust to your head size.
Do you offer any guarantee?

At Pelsbarn, we stand behind the quality and comfort of our products, which is why we offer a 2 year money-back guarantee. If for any reason, you or your furry friend are not completely satisfied with your purchase, simply return it for a full refund - no questions asked. We're confident that our Dog Mom (or Dog Dad) Hat will meet your expectations and exceed your pup's wildest dreams!

*all sale, discounted, and promotional items are excluded.