''Finally! A Tick & Flea Collar that ACTUALLY works!!''
- Lisa (verified customer)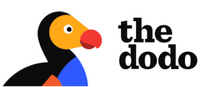 When it comes to the well-being of your beloved pets, their safety and comfort are of utmost importance. Our Flea and Tick Collar is specially designed to provide comprehensive protection against those pesky pests, ensuring your furry friend stays happy and healthy year-round.
Continuous Protection
Fully Adjustable
Waterproof Design
All Natural Ingredients
Regular price
$29
Sale price
$19
Unit price
per
Save $10 34% OFF
Sold out
This sale ends on Thursday, 09.28.2023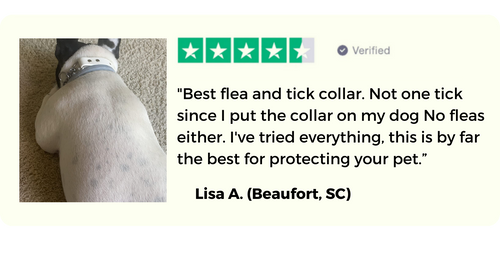 WHAT'S INCLUDED - you'll love it!

+

-

Order today, and you'll receive everything you need to help your dog feel happy, healthy, and comfortable - all at a price you can afford.

Anti Tick & Flea Collar designed with your dog's comfort and happiness in mind
BONUS #1: A free Dog tooth brush to help keep your furry friend's teeth clean and healthy
BONUS #2: Our Exclusive ebook ''12 Signs Your Dog is Happy'', to help you better understand your dog's behavior and promote their overall health and wellbeing
BONUS #3: Our Informative Book ''How to Easily Learn Your Dog Everything'', filled with tips and advice for training your dog and building a stronger bond with your furry friend
BONUS #4: Free access to our 'Dog Mom Community', where you can ask all your questions and connect with like-minded dog moms!
FREE SHIPPING & RETURNS 🇺🇸

+

-

At Pelsbarn, we get it - when your dog needs a new flea and tick collar, they need it now! That's why we offer fast shipping with DHL, so your furry friend can be protected and comfortable in no time. And when you spend over $50, we'll even cover the shipping within the US for free!

And if your dog's not completely satisfied, our easy returns will make it a walk in the park. Shop with confidence and give your furry friend the ultimate protection they deserve today!

* all sale, discounted, and promotional items are excluded.
View full details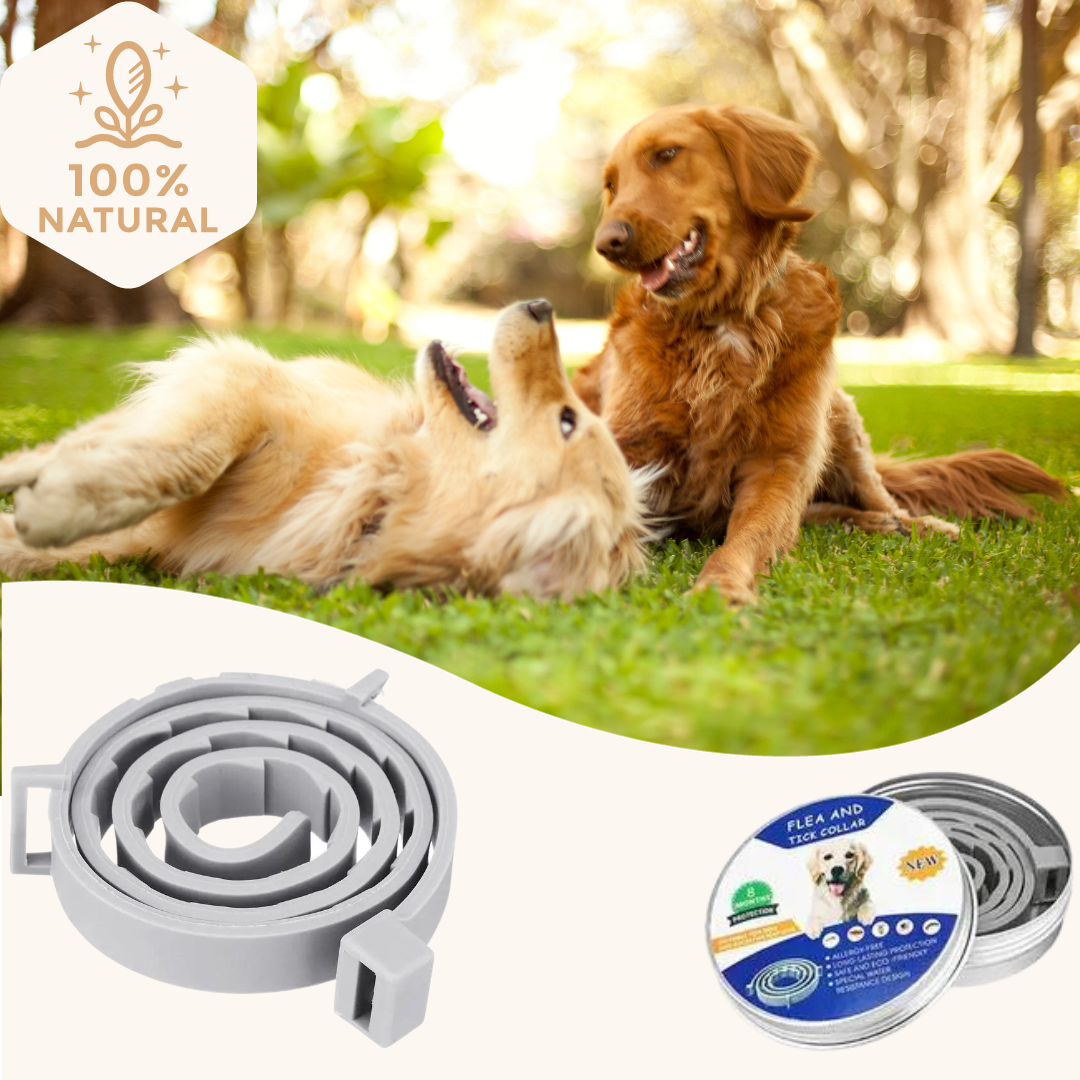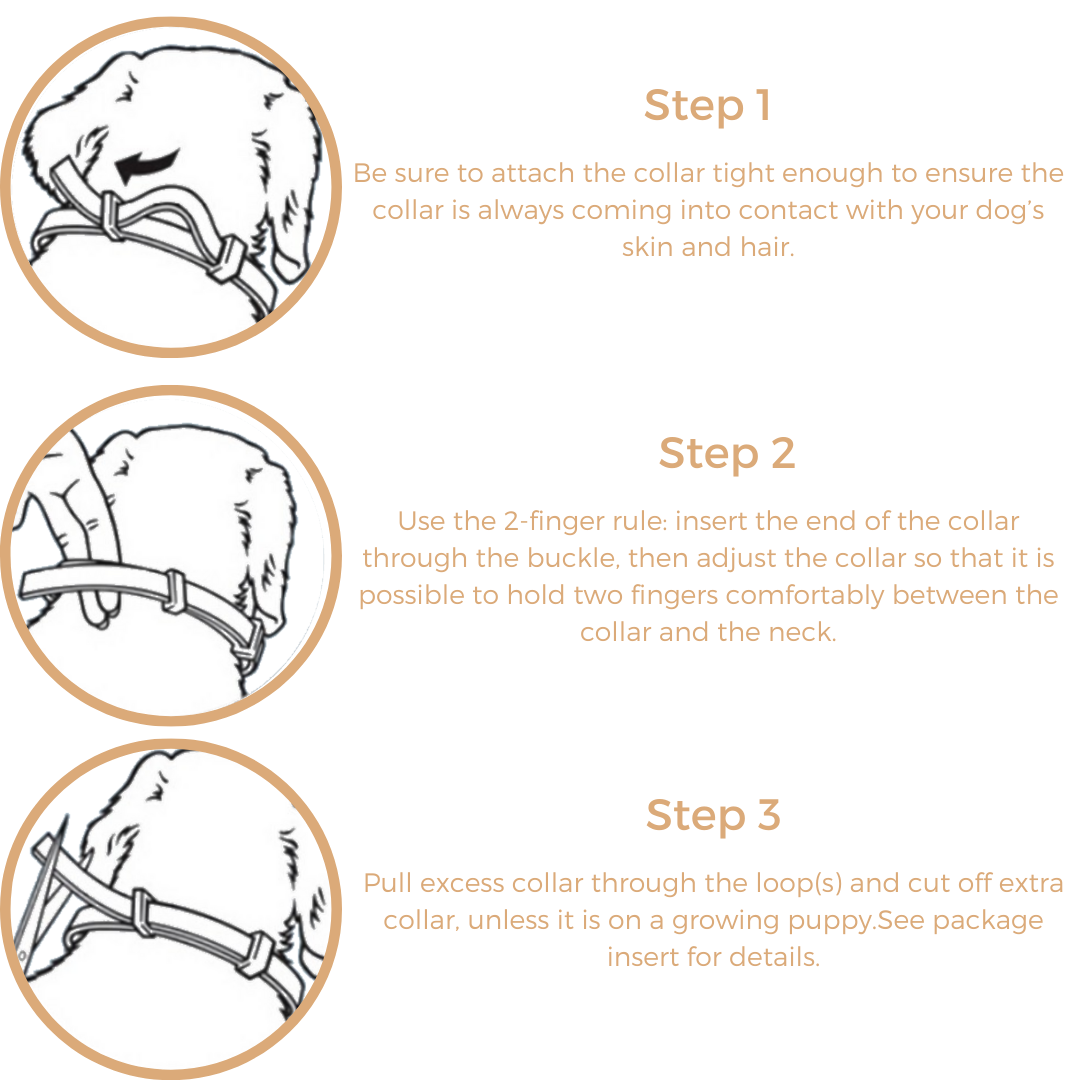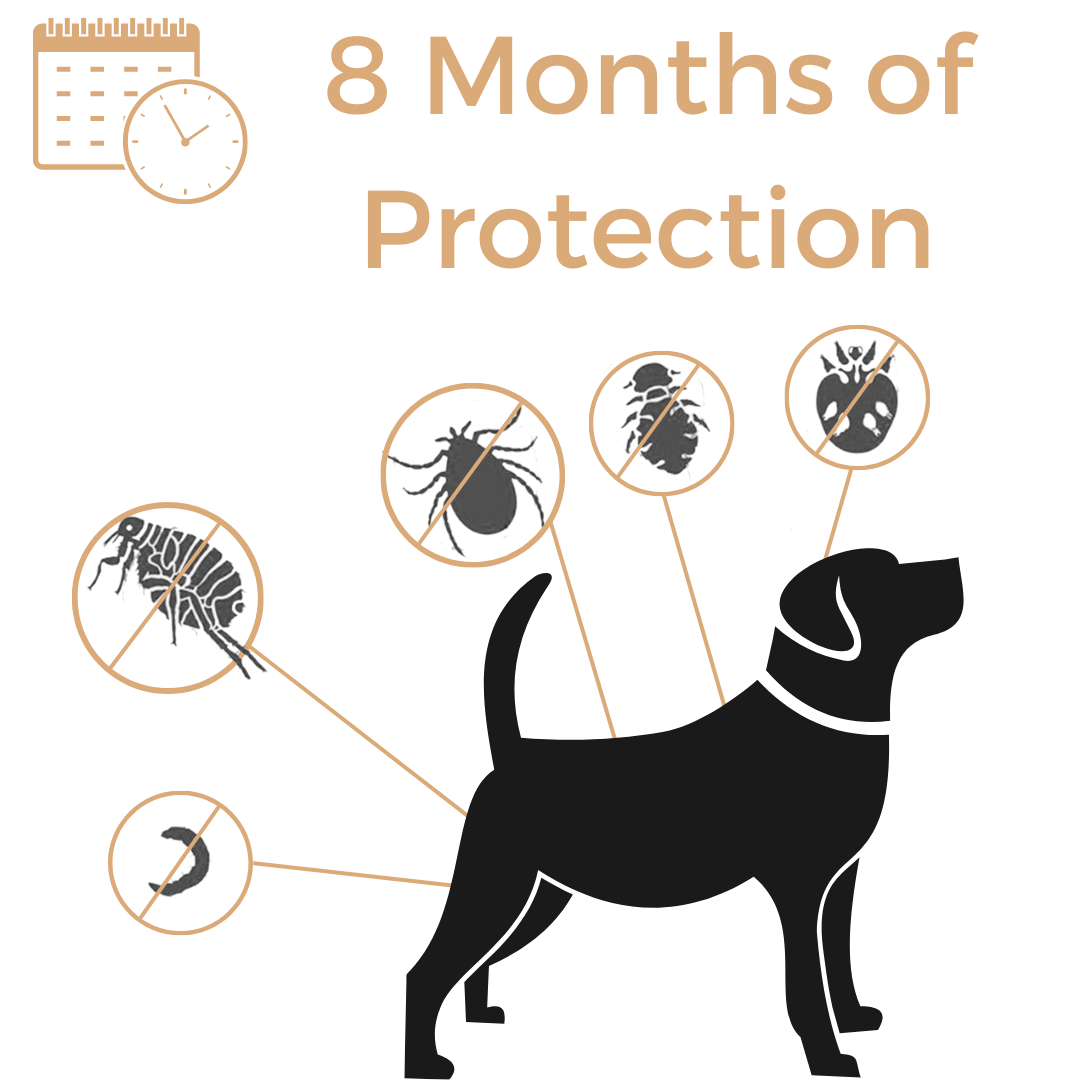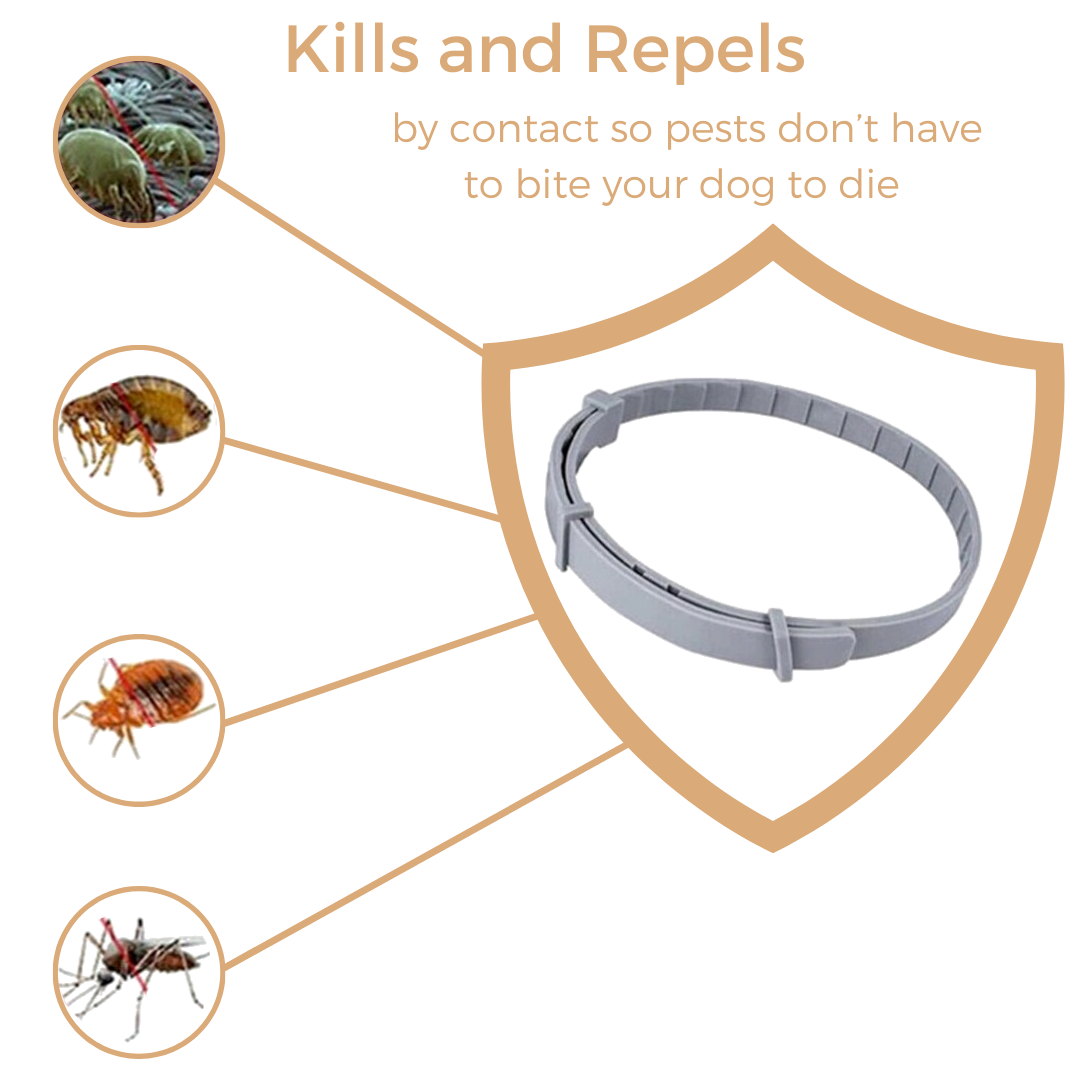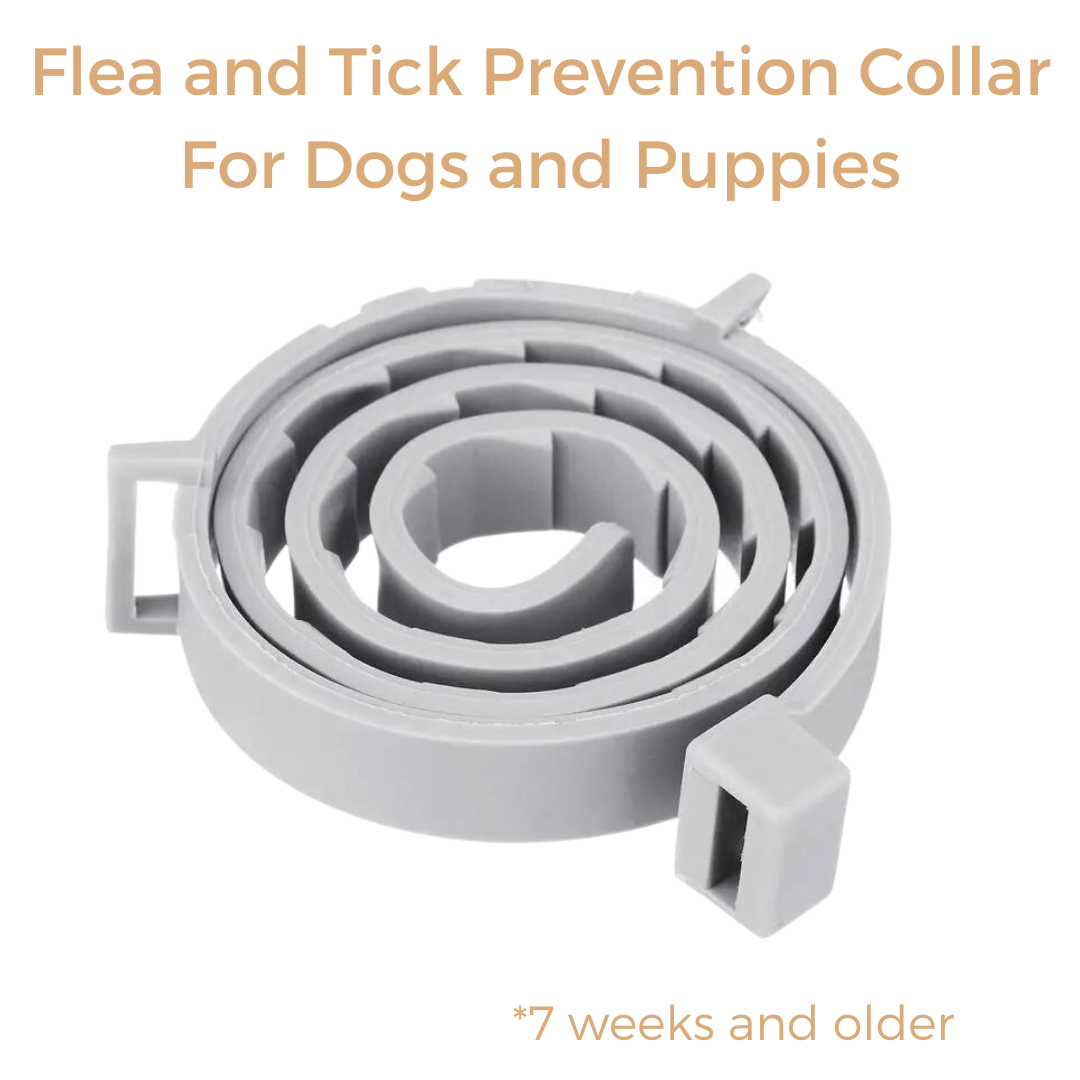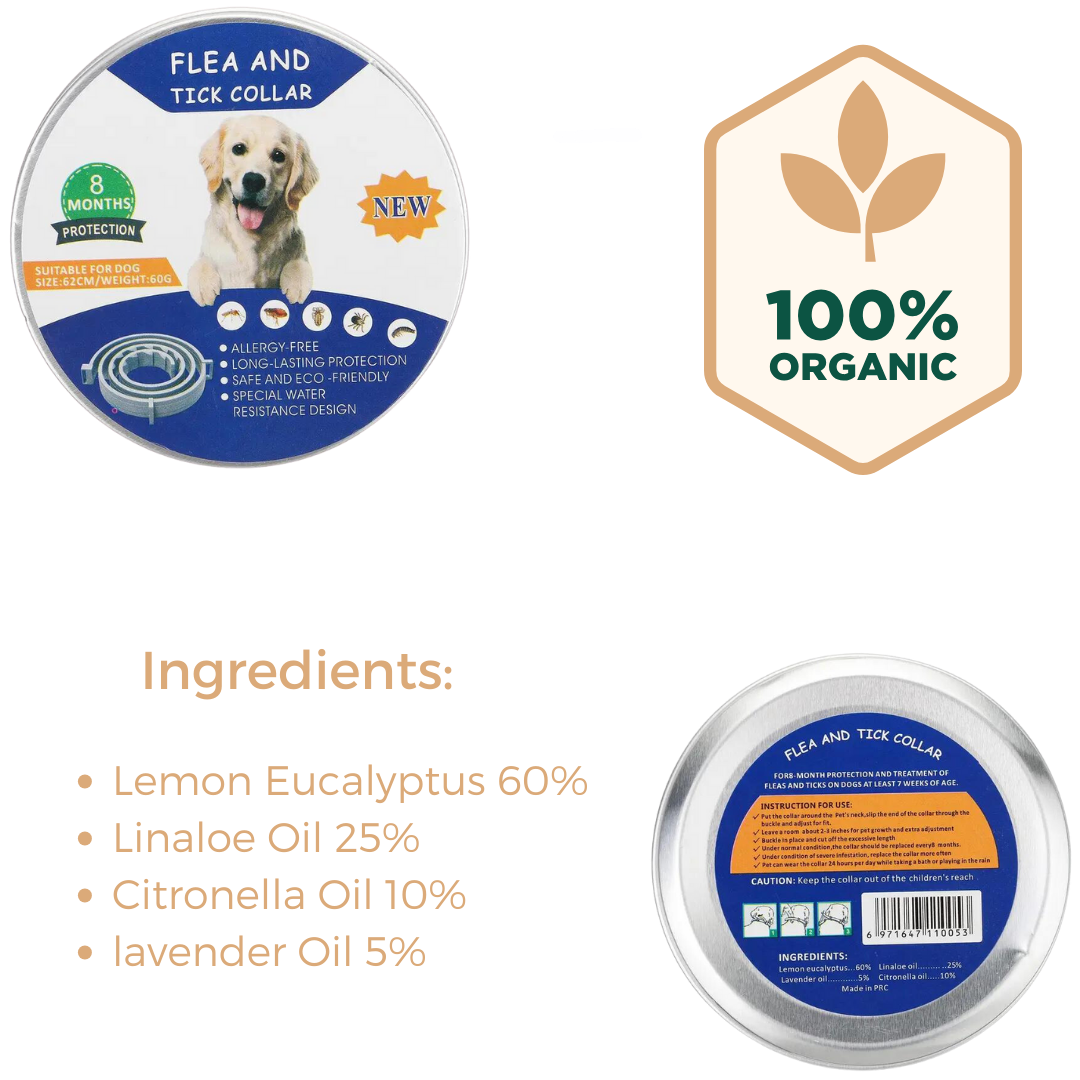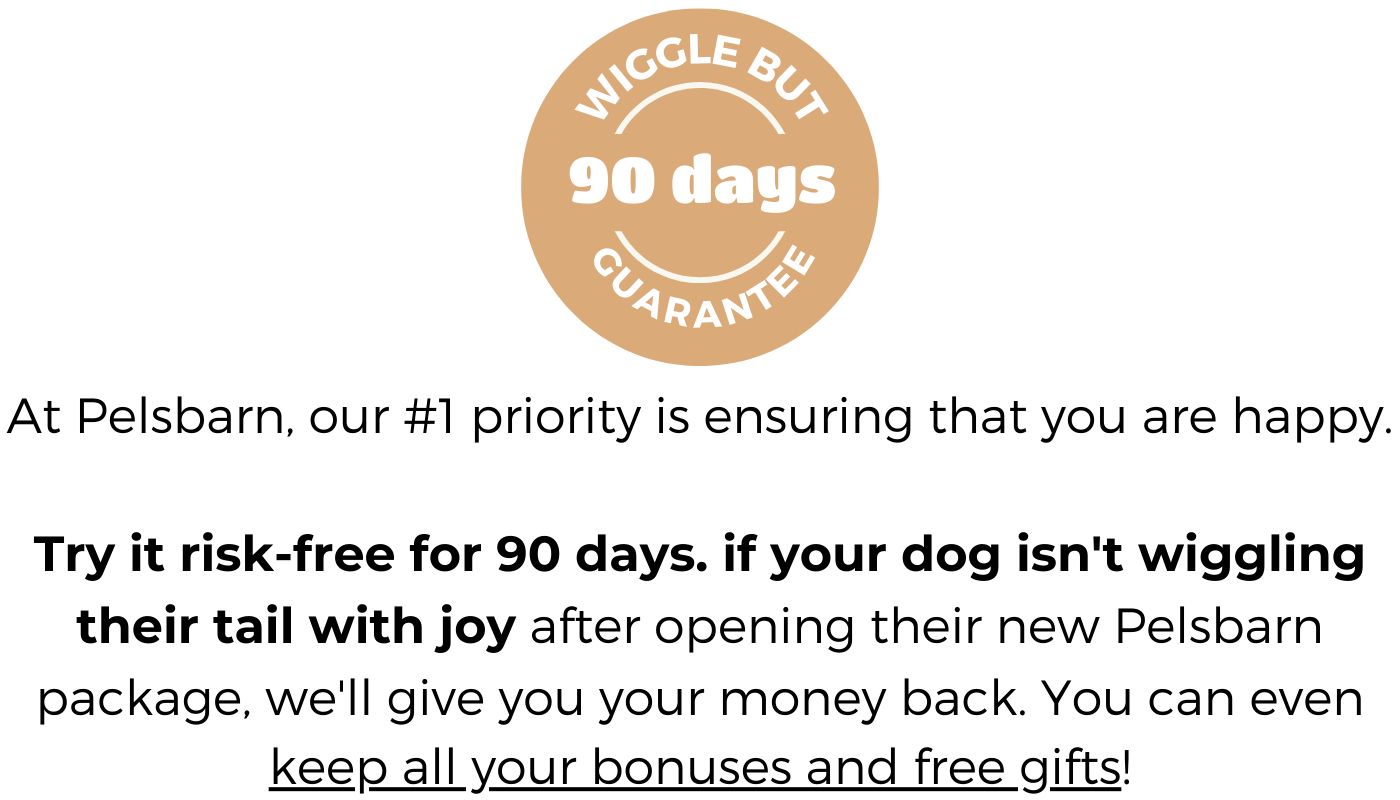 Our Innovative Collar Works Around The Clock
Give your furry friend the best with our Anti Tick & Flea Collar. With up to 6-8 months of protection, your pet can play, run, and explore without a worry in the world!

✓ Continuous Protection: Works tirelessly around the clock to protect your pet

✓ Fully Adjustable: Complete adjustability, enabling you to tailor it to the ideal size

✓ Waterproof Design: Rain or wet snow won't dampen the effectiveness of our collar

✓ All Natural Ingredients: All-natural formulation, devoid of any harmful chemicals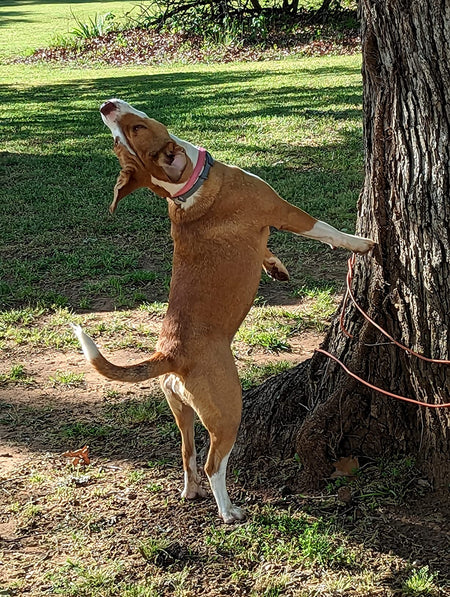 See What Our Customers Are Barking About
"Great product for a squirrel dog!!"
"I like that the ticks that showed up on Jenny's skin were dead when I plucked them off with a tweezer. We also give her a tick/flea med once a month and kills them "when" attached to her skin, but the pill doesn't keep the ticks off. This collar does a great job minimizing the ticks and I have not seen any fleas. Yippee! It's like Deep Woods OFF to a human, but it's in the collar for a dog. Definitely worth buying!!"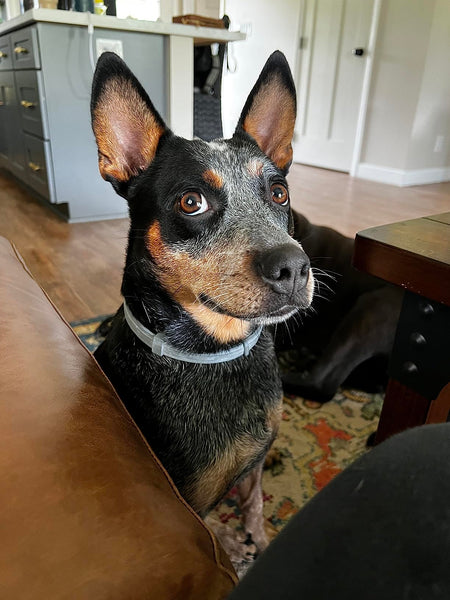 Dogs and their owners have spoken:
"Flea & Tick Free So Far"
"I live on a farm and the ticks have been especially bad this year. I wanted something that would protect against both fleas and ticks, while being affordable since I have two dogs. Since I put the collars on them, I haven't found a single tick or flea. My dogs will continue to wear them as long as they keep working!"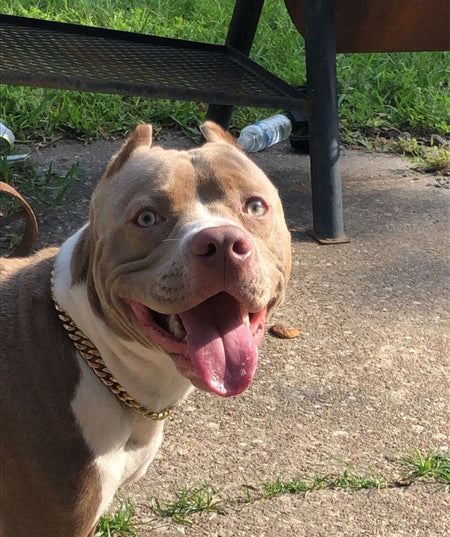 Dogs and their owners have spoken:
"IF YOUR READING MY COMMENT BUY THIS NOW!!"
"I tried everything flea shampoo dog flea spray to get rid of fleas and a different flea collar I got from petco nothing worked. I would give my dog a bath with the flea shampoo they all would all be gone but then next couple days alot of fleas just come again. He had so much fleas it made me so sad hearing him cry he would scratch and bite his but and tail so much his hair came off I was heartbroken 💔 I didn't know what to do so I saw this collar alot of good comments so I bought it. His hair is growing back and when I check if fleas on him when I see one it's dead collar kills them so I just pick it off him and throw it in the trash. THANK YOU SO MUCH!!!!! My baby boy king is so much happier now!"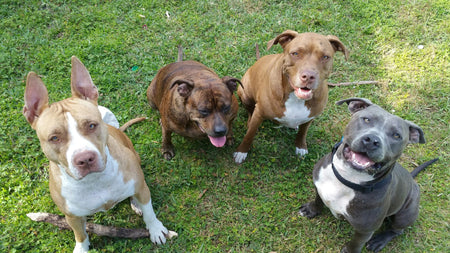 Dogs and their owners have spoken:
"I am very happy"
"I was in pit bull rescue for a while and now have 4 pit bulls and bullies of my own. I have tried everything for fleas. The topicals like Advantage and Frontline just don't work anymore. I bought these, put them on and by the next morning (Saturday) the fleas were on top top of one of their coats either dying or dead. By Sunday morning they were not any left on any of the dogs. I was thinking it might take at least a week for them to fully work. So I was elated they worked so fast. I highly recommend this product. It sure beats having to go to the vet with each dog to get the oral treatments which I don't trust anyway."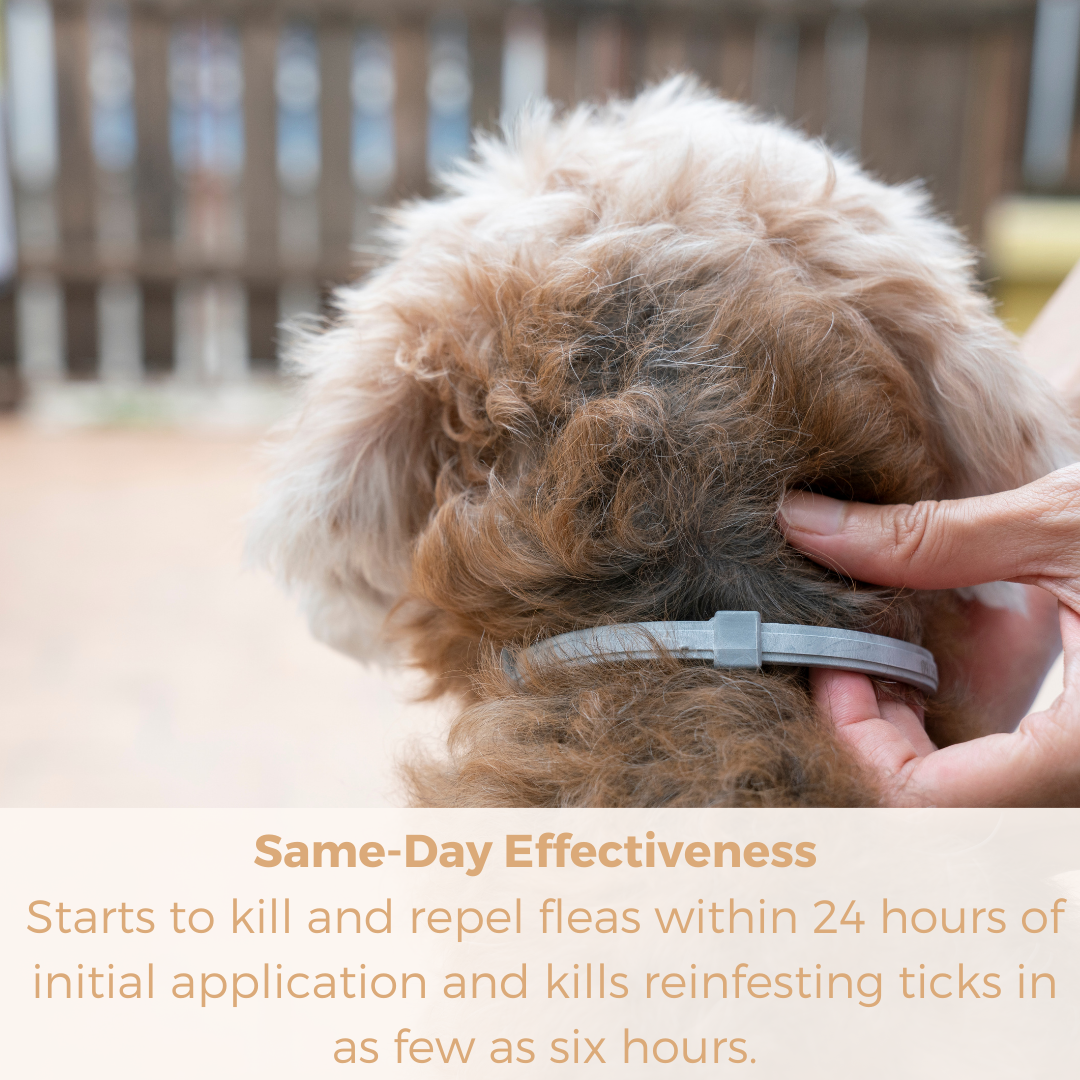 Protect Your Furry Friend
No dog should have to endure the discomfort of fleas and ticks when our product offers effective protection.

Give them the gift of a flea and tick-free life with our trusted solution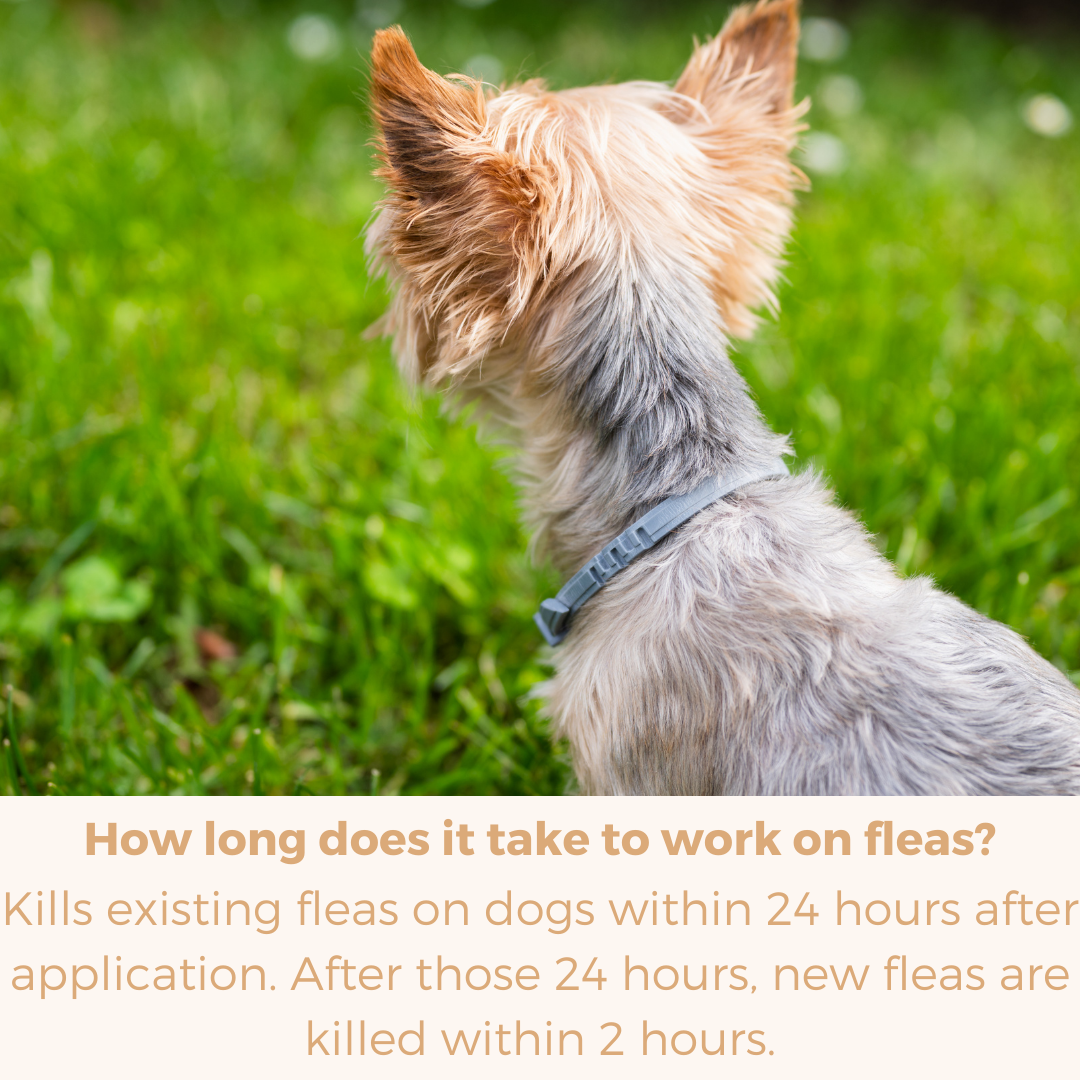 Protect What You Cherish The Most
Watching your furry friend struggle with pesky pests is heart-wrenching.

Create a haven for your furry friend, where they can roam, play, and cuddle without the worry of fleas and ticks.
Continuous Protection

With long-lasting protection that can extend for up to 6-8 months, you can enjoy peace of mind knowing your pet is shielded from these harmful parasites.

Perfect Companion

Our collar complements your existing flea and tick control routine for comprehensive protection.

Pet-Friendly Fit

To accommodate your pet's growth and ensure comfort, the collar should be worn loosely.
Free, no-contact

delivery*

100-night
risk-free trial*
"Don't let your furry friend miss out on the protection of the Anti Tick & Flea Collar!'' - Lisa P.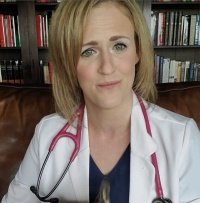 "Pelsbarn provides an Anti Tick & Flea Collar that I trust and my patients love to use!"
DR. LISA HUSTON, DVM, VET CONSULTANT
Frequently Asked Questions
How much does shipping cost and when will I receive it?

Enjoy free shipping on orders over $50 (US only). It takes about 24-48 hours for processing your order. Delivery times may vary based on your location, but typically, if you choose for DHL shipping it takes 4-7 business days. Rest assured that your order will arrive promptly and safely to your doorstep!
What is the size of the Anti Tick & Flea Collar?

Our Anti Tick & Flea Collar is adjustable to accomidate all sizes.
Do you offer any guarantee?

At Pelsbarn, we stand behind the quality and comfort of our products, which is why we offer a 2 year money-back guarantee. If for any reason, you or your furry friend are not completely satisfied with your purchase, simply return it for a full refund - no questions asked. We're confident that our Anti Tick & Flea Collar will meet your expectations and exceed your pup's wildest dreams!

*all sale, discounted, and promotional items are excluded.