''This one works. In just seconds.. Can recommend!''
- Dr. Lisa Owens, DVM, vet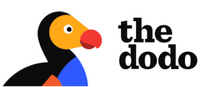 America's #1 Selling Cooling Solution For Dogs
Did you know that over 80% of dogs in the United States suffer from heat during the summer months? This can be extremely dangerous and potentially fatal. Prevent heat stress and dehydration with the new Pelsbarn mat.

👉 4x (!) more effective than other mats
🌱 Eco-friendly materials (no gel)
💚 Easy to clean, machine-washable
Regular price
$35
Sale price
$24
Unit price
per
Save $11 31% OFF
Sold out
This sale ends on Thursday, 09.28.2023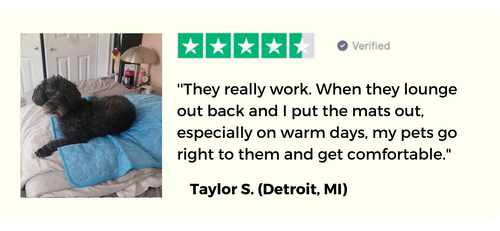 Vet Reviewed
Finally a natural cooling solution without gel. A must if you value your dog's health.
Dr. Roxanna Williams, DVM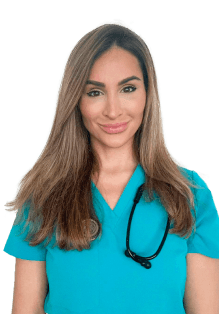 All transactions secured and encrypted
Orders before 2pm, Ship Today
90-DAY GUARANTEE - only from pelsbarn.org

+

-

Guaranteed Tail-Wagging Comfort: Our Pelsbarn Cooling Mat comes with a 2 year warranty.

We're confident that your furry friend will LOVE the original Pelsbarn Cooling Mat. That's why we're offering a 90 Day money-back guarantee, so your dog can try it out and wag their tail in comfort. If for any reason you or your furry friend aren't satisfied, we'll give you a full refund - no questions asked.
WHAT'S INCLUDED - you'll love it!

+

-

Order today, and you'll receive everything you need to help your dog feel happy, healthy, and comfortable - all at a price you can afford.

Original Pelsbarn Cooling Mat: designed with your dog's comfort and happiness in mind
BONUS #1: A free Dog tooth brush to help keep your furry friend's teeth clean and healthy
BONUS #2: Our Exclusive ebook ''12 Signs Your Dog is Happy'', to help you better understand your dog's behavior and promote their overall health and wellbeing
BONUS #3: Our Informative Book ''How to Easily Learn Your Dog Everything'', filled with tips and advice for training your dog and building a stronger bond with your furry friend
BONUS #4: Free access to our 'Dog Mom Community', where you can ask all your questions and connect with like-minded dog moms!
FREE SHIPPING AND RETURNS 🇺🇸

+

-

At Pelsbarn, we get it - when your dog needs a new cooling mat, they need it now! That's why we offer fast shipping with DHL, so your furry friend can be cool and comfort in no time. And when you spend over $50, we'll even cover the shipping within the US for free!

And if your dog's not completely satisfied, our easy returns will make it a walk in the park. Shop with confidence and give your furry friend the ultimate sleeping experience they deserve today!

* all sale, discounted, and promotional items are excluded.
View full details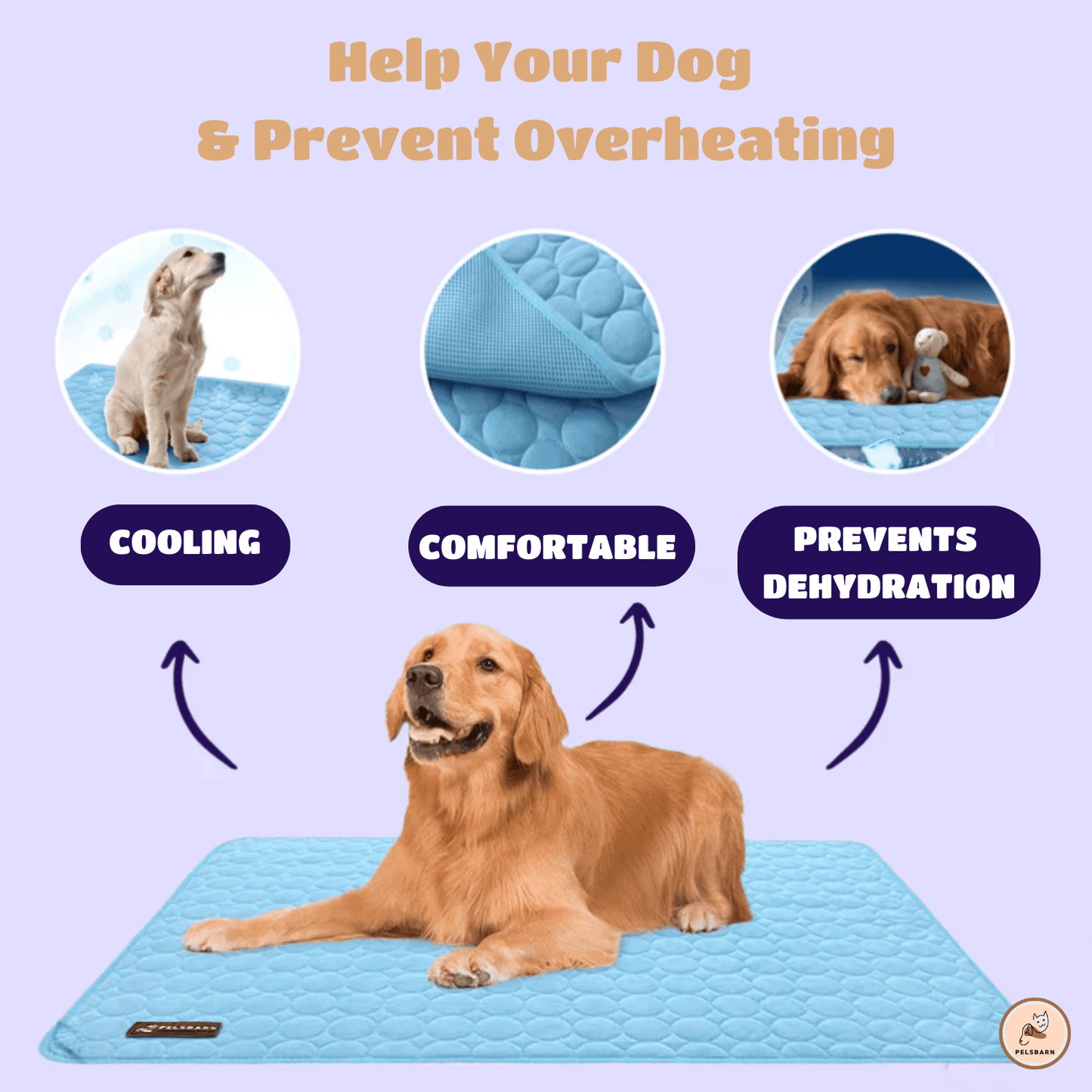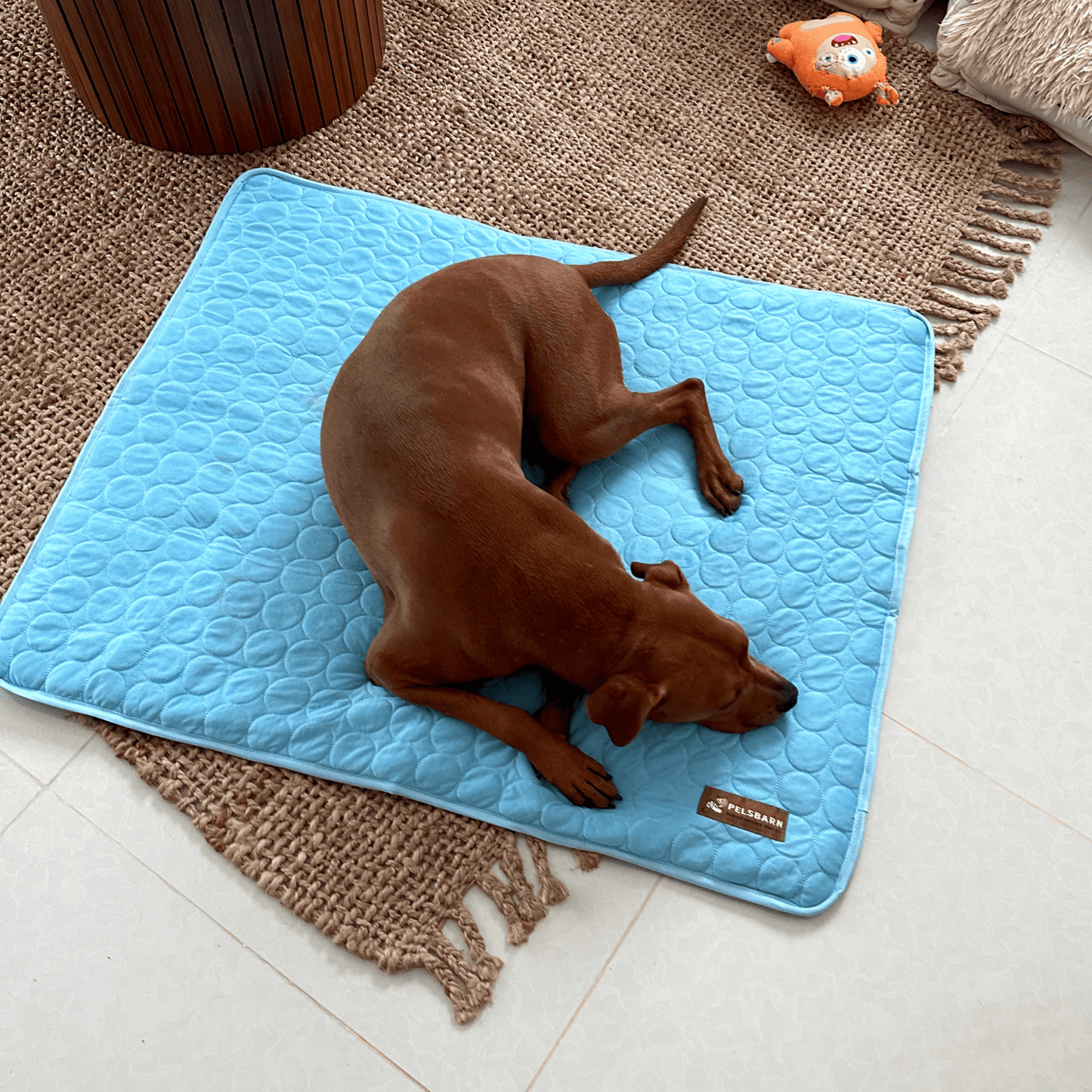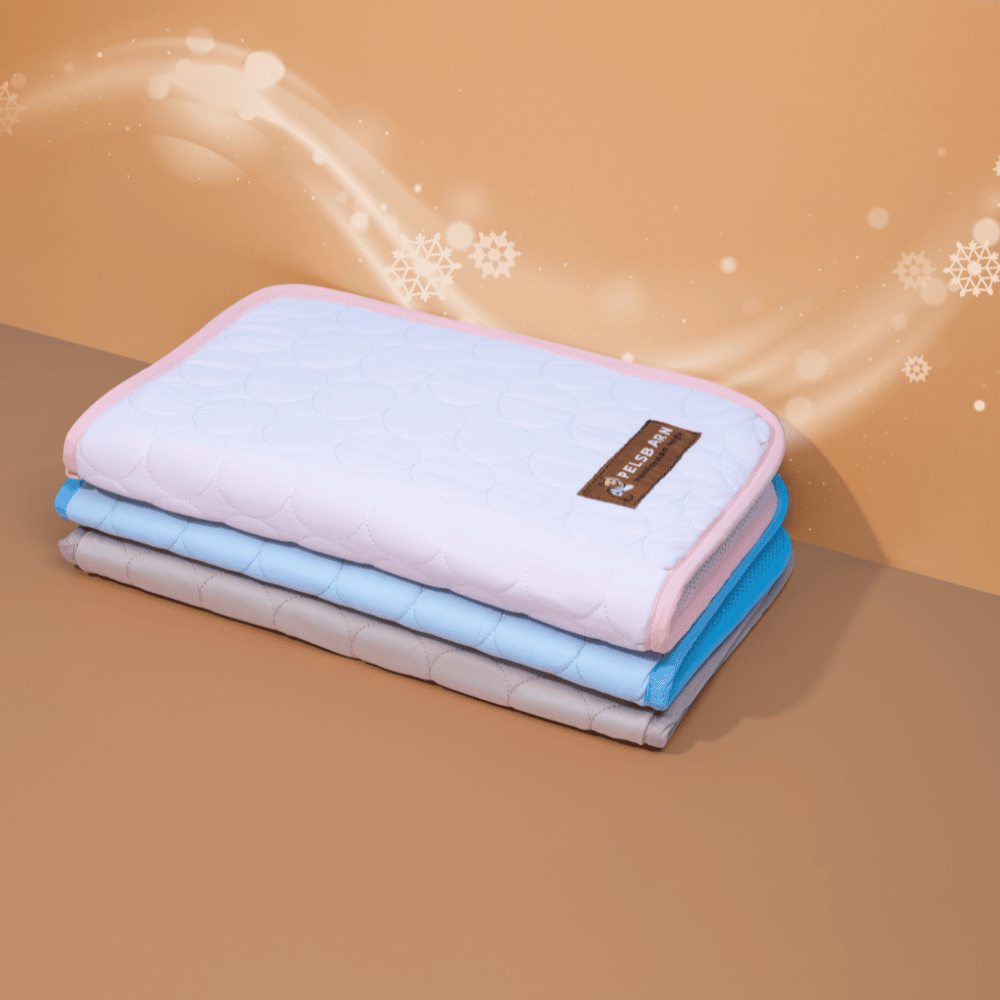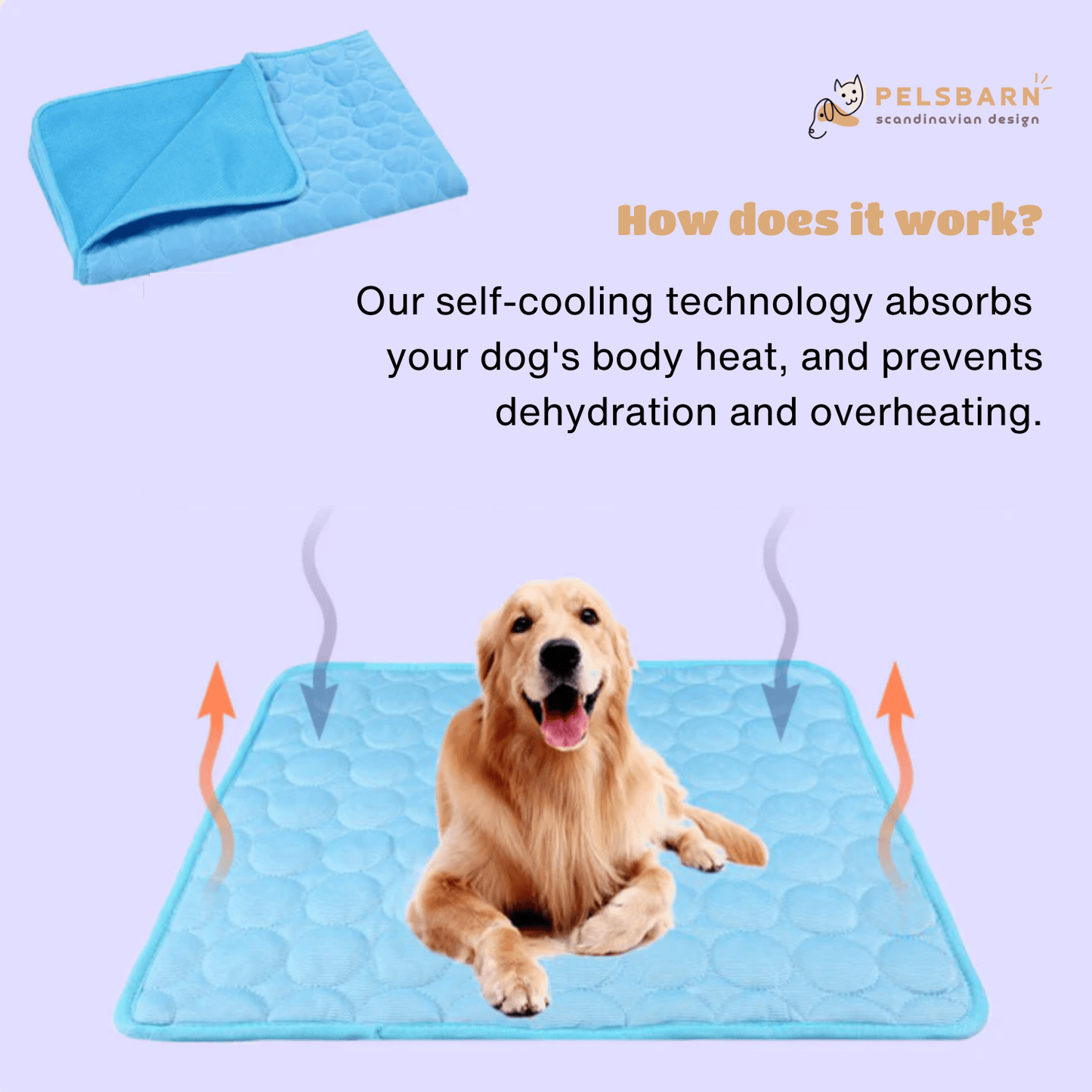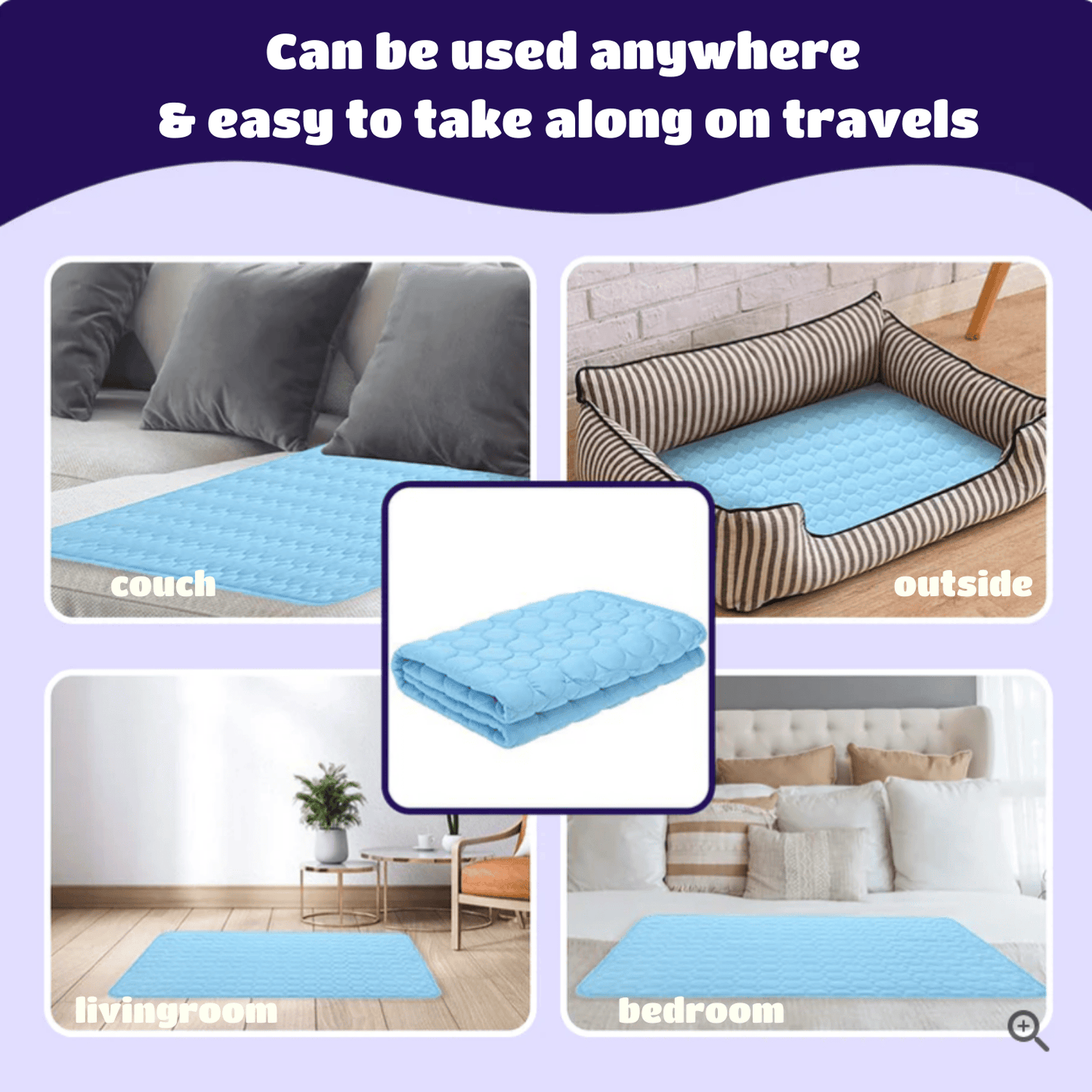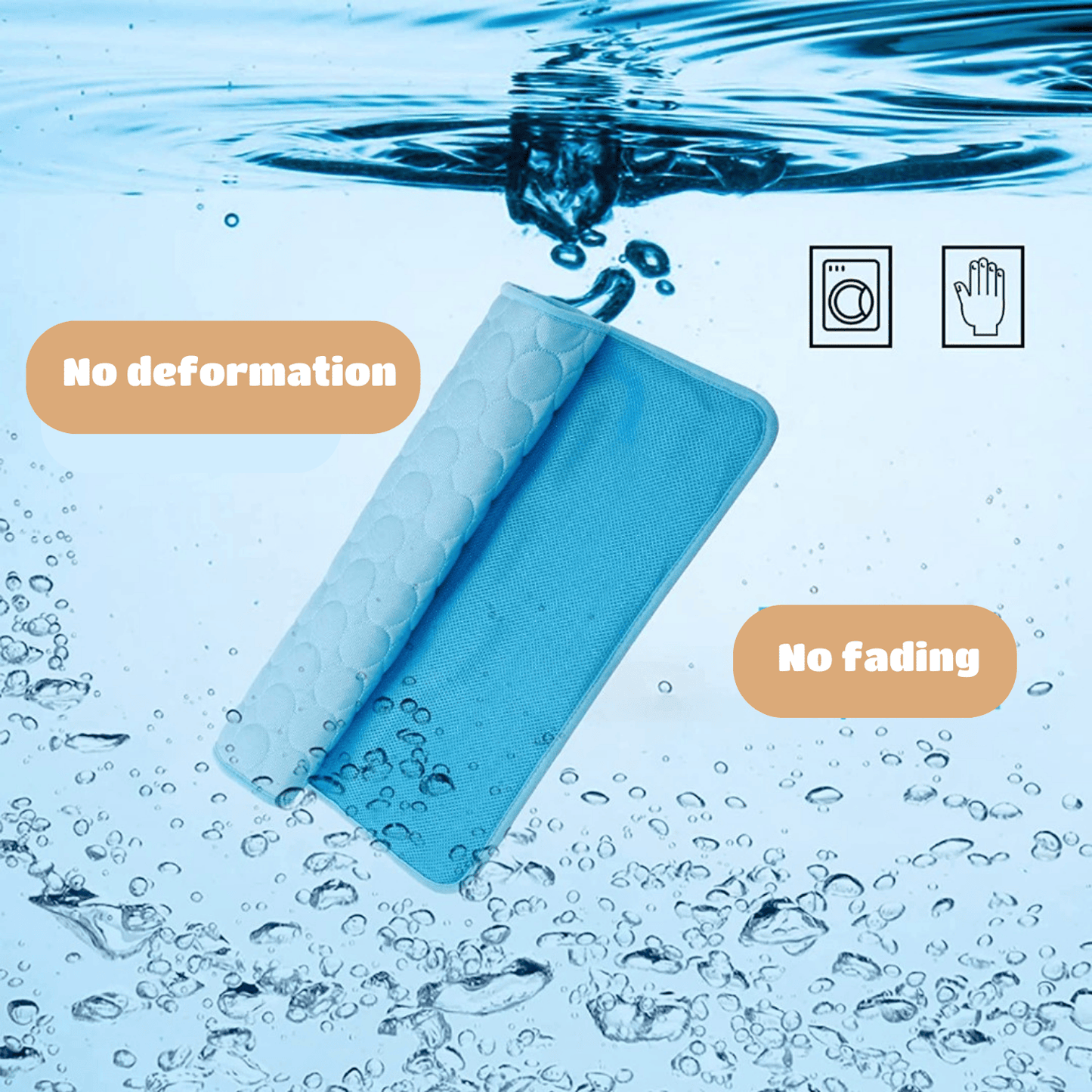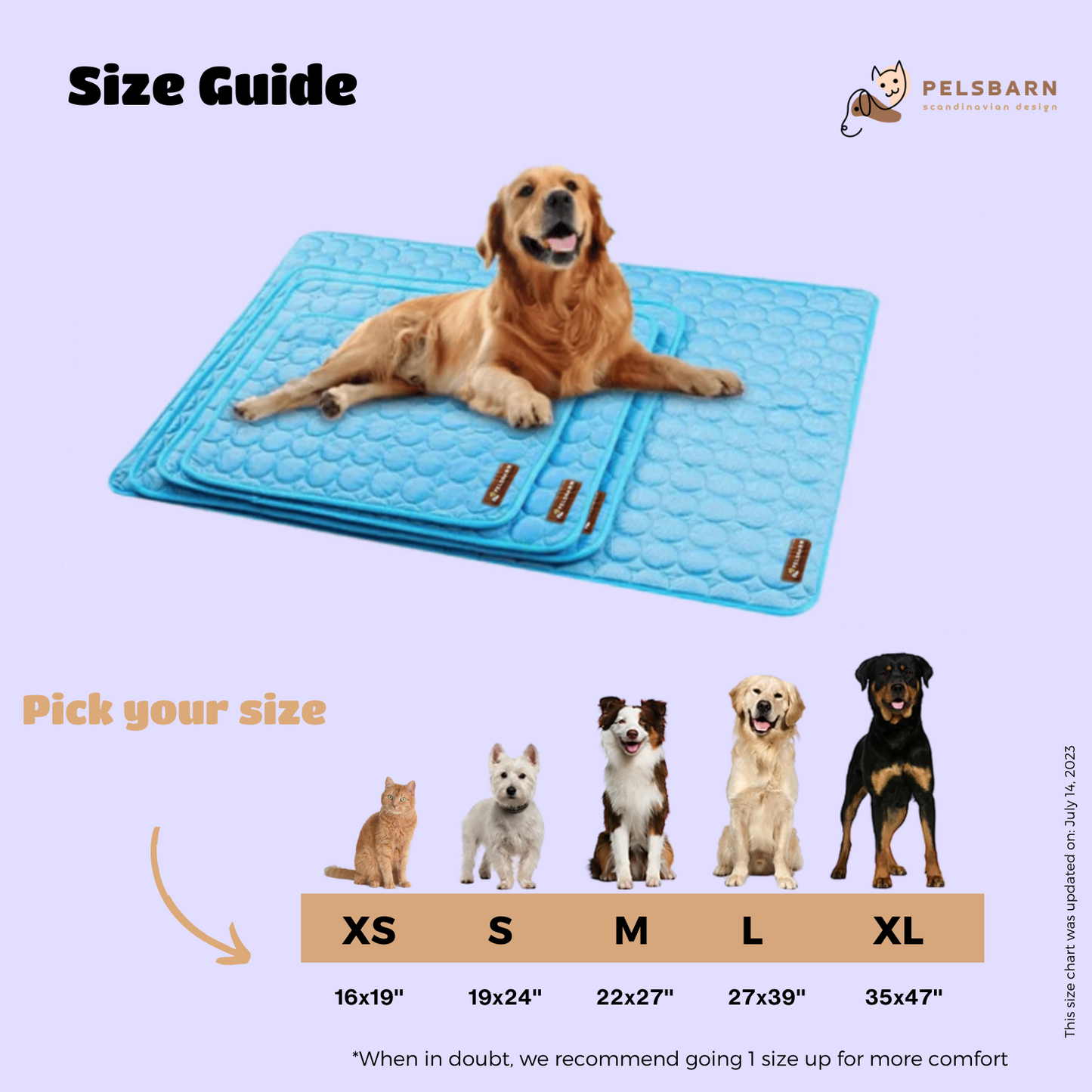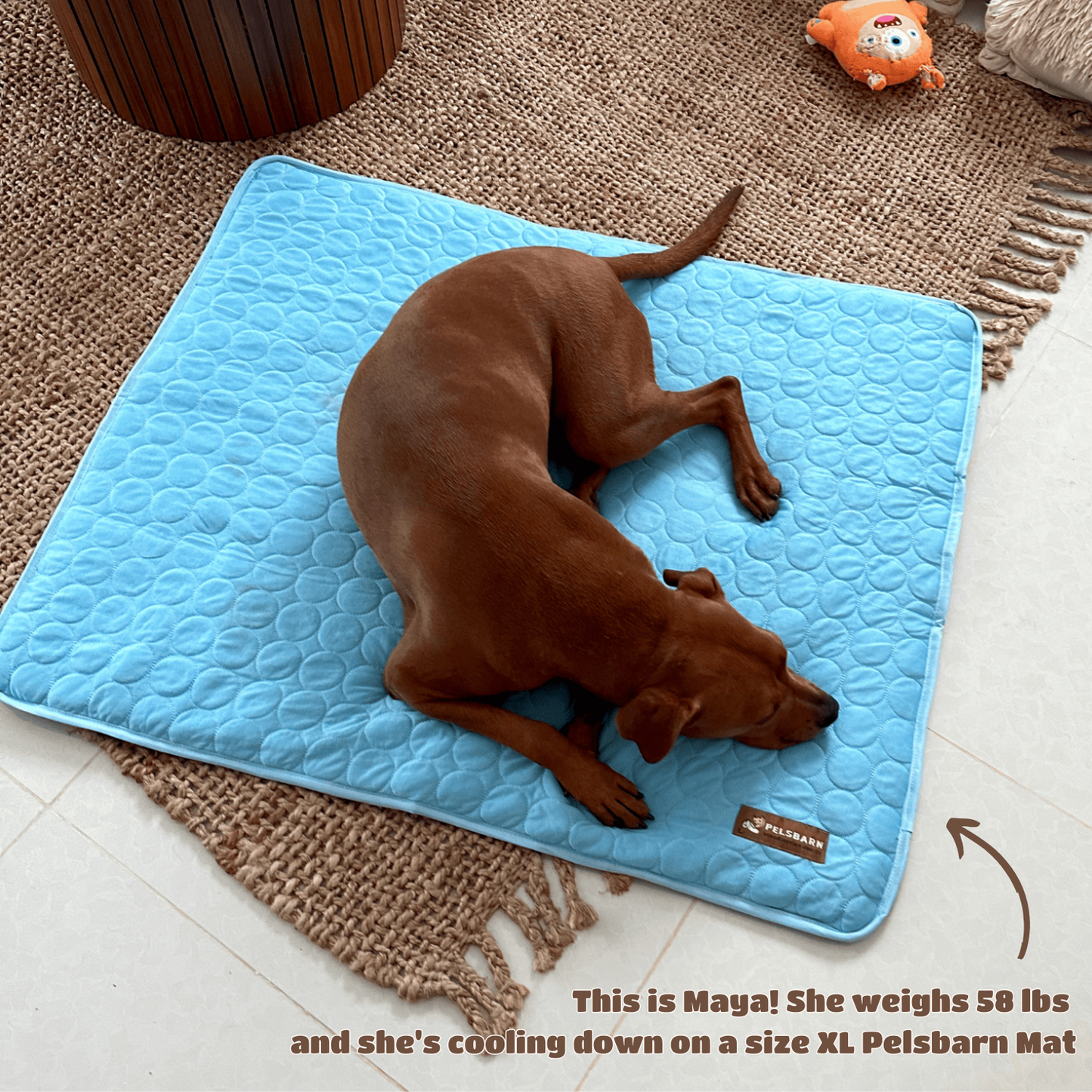 This is The Nations Favourite Cooling Mat
You won't find a more effective cooling mat elsewhere.

As fellow dog owners, we get you want the best for your four-legged friend. We also understand there are thousands of knockoff products claiming to 'cool dogs', with no success.

The one thing we can wholeheartedly promise is that a Pelsbarn® mat will change the way your dog relaxes and sleeps. After all, 40,000 Pet Owners can't be wrong.

✓ 3-Layers for Optimal Self-Cooling
Achieve optimal cooling with our self-cooling 3-layer premium material.

✓ Multi-purpose
With a non-sticky surface, the Pelsbarn Cooling Mats can be placed on any surface.

✓ Eco-friendly & Machine Washable
Hassle-free cleaning and machine washable.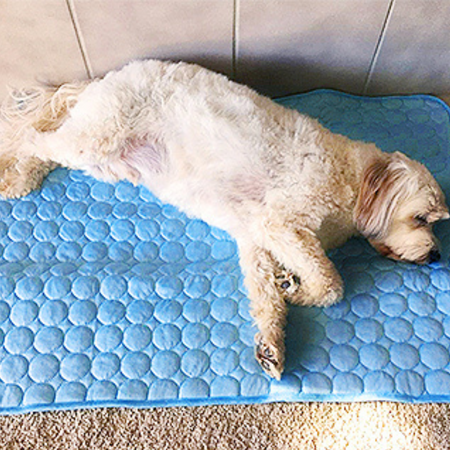 See What Our Customers Are Barking About
''A chemical free solution to the heat''
''Stats cool to the touch. No gel or harmful chemicals. Price is great. And My pooch loves to lay on it during hot days. I haven't washed it yet so can't comment on that."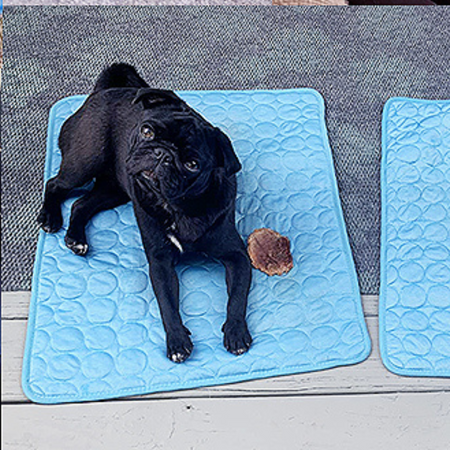 Dogs and their owners have spoken:
''Dogs love it !"
''Bought an Additional one
2 Dogs ! Wanted to make sure they liked it!!"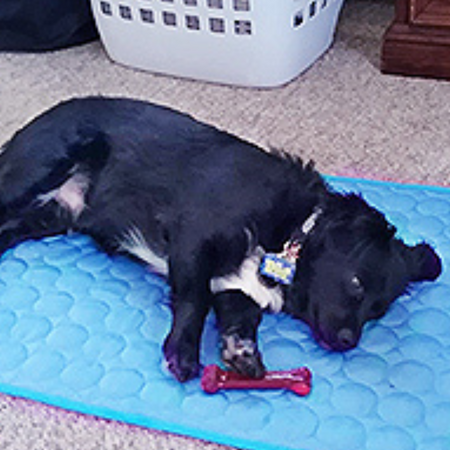 Dogs and their owners have spoken:
"Happy!"
"My dog went to it right away when I first put it down and he laid on it. For me that's a win win cause he's picky"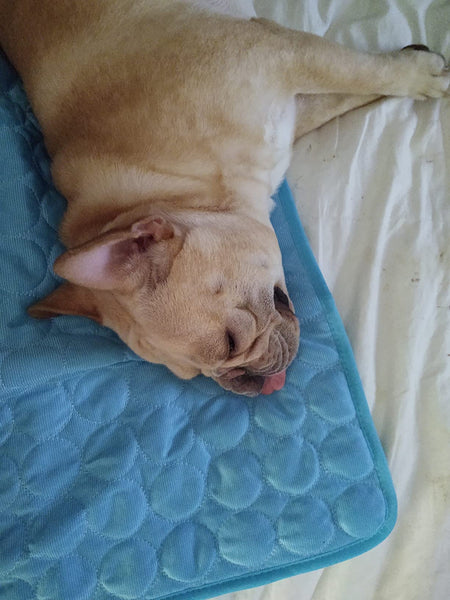 Dogs and their owners have spoken:
"Worth the purchase"
"Our dog gets very hot in the summer and we use to have a thick gel cooling pad but he chewed a hole in it so we bought this one and it's thin but cools really fast! It can even be washed so that's a plus. I will be buying this again if needed"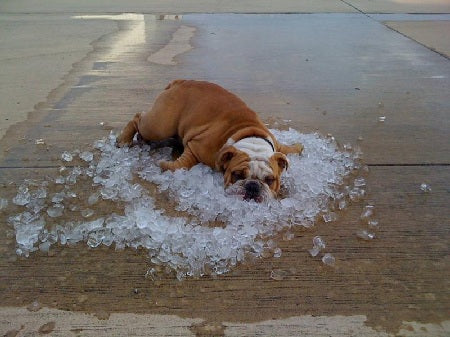 Protect Your Furry Friend
Surviving the heat as a human is challenging. Now imagine what it's like for your furry friends.

Give the gift of cooling comfort with this new popular Pelsbarn Cooling Mat.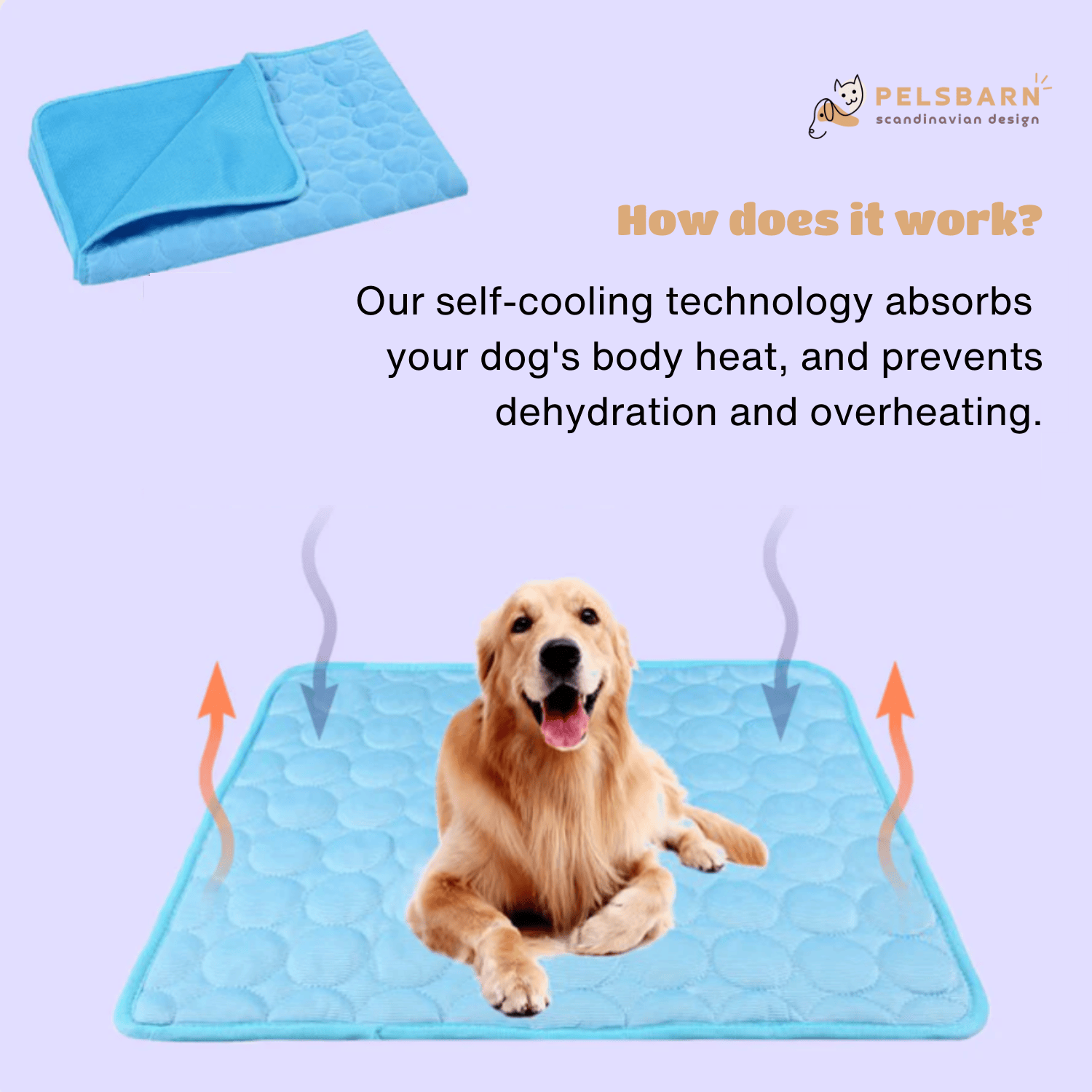 Create a Cooling Oasis for Your Dog
Don't let your pet suffer from heat-related issues this summer.

Keep your pet safe, happy, and cool with the exceptional cooling solution of the Pelsbarn Cooling Mat.
Fast & Free Shipping 🇺🇸

Get your products quickly and conveniently delivered to your doorstep.

Dog Moms Happiness Guarantee

We're dedicated to ensuring your satisfaction and your fur baby's comfort. Easy returns in the first 30 days.

Safe & Secure Checkout

Shop with confidence knowing your information is protected. Klarna and AfterPay available.
Free, no-contact

delivery*

100-night
risk-free trial*
"Don't make your furry friend be miserable this summer and buy this cooling mat'' - Linda G.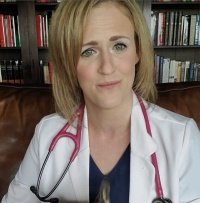 "Pelsbarn provides a cooling mat that I trust and my patients love to use!"
DR. LISA HUSTON, DVM, VET CONSULTANT
Frequently Asked Questions
Are the cooling mats machine washable?

Yes! The Pelsbarn Cooling Mat is machine washable!
How much does shipping cost and when will I receive it?

Enjoy free shipping on orders over $50 (US only). It takes about 24-48 hours for processing your order. Delivery times may vary based on your location, but typically, if you choose for DHL shipping it takes 4-7 business days. Rest assured that your order will arrive promptly and safely to your doorstep!
What is the size of the Pelsbarn Cooling Mat?

Our Pelsbarn Cooling Mat comes in five sizes.

XS: 16" x 19"

S: 19" x 24"

M: 22" x 27"

L: 27" x 29"

XL: 35" x 47"
Do you offer any guarantee?

At Pelsbarn, we stand behind the quality and comfort of our products, which is why we offer a 2 year money-back guarantee. If for any reason, you or your furry friend are not completely satisfied with your purchase, simply return it for a full refund - no questions asked. We're confident that our cooling mat will meet your expectations and exceed your pup's wildest dreams!

*all sale, discounted, and promotional items are excluded.