''Finally! A brush my sensitive cat loves!!''
- Lisa (verified customer)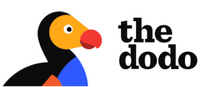 Tired of pet hair taking over your space? Say hello to the PurrEase Self-Grooming Brush – the key to keeping your feline friend content, your home fur-free, and your grooming routine a breeze.
Gentle Blissful Grooming
Versatile Installation
Effortless Maintenance
Soft & Durable
Regular price
$19
Sale price
$14
Unit price
per
Save $5 26% OFF
Sold out
This sale ends on Saturday, 12.02.2023
Not Sure What Size To Pick? Choose Here.
We still advise to order 1 size up for extra comfort!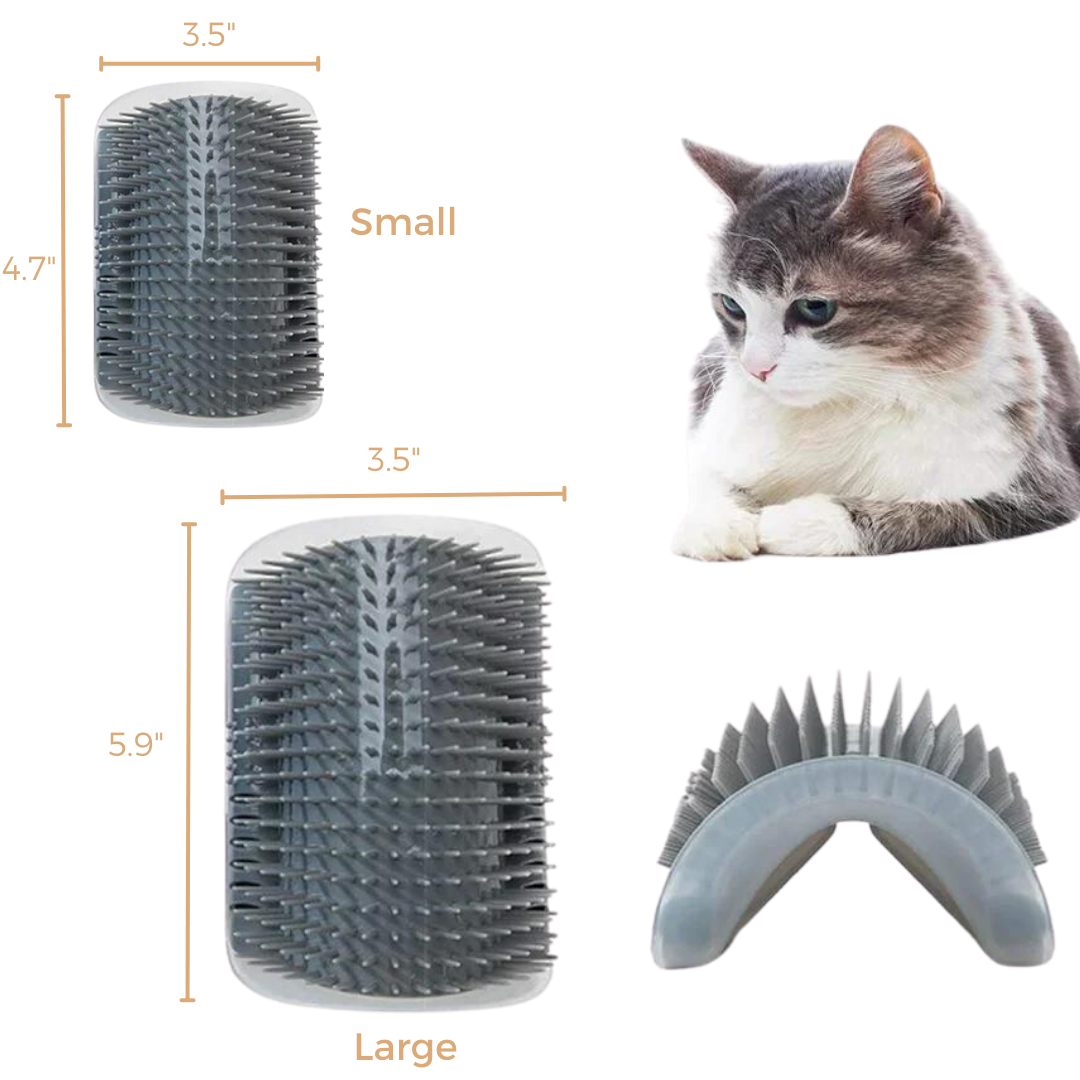 WHAT'S INCLUDED - you'll love it!

+

-

Order today, and you'll receive everything you need to help your cat feel happy, healthy, and comfortable - all at a price you can afford.

PurrEase Self-Grooming Brush designed with your cat's comfort and happiness in mind
BONUS #1: A free Dog tooth brush to help keep your furry friend's teeth clean and healthy
BONUS #2: Our Exclusive ebook ''12 Signs Your Dog is Happy'', to help you better understand your dog's behavior and promote their overall health and wellbeing
BONUS #3: Our Informative Book ''How to Easily Learn Your Dog Everything'', filled with tips and advice for training your dog and building a stronger bond with your furry friend
BONUS #4: Free access to our 'Dog Mom Community', where you can ask all your questions and connect with like-minded dog moms!
FREE 1 YEAR WARRANTY - only from pelsbarn.org

+

-

Guaranteed Tail-Wagging Comfort: Our Pelsbarn Bed Comes with a 1 year warranty.

We're confident that your furry friend will LOVE the PurrEase Self-Grooming Brush. That's why we're offering a 30 (!) day money-back guarantee, so your cat can try it out and purr in comfort. If for any reason you or your furry friend aren't satisfied, we'll give you a full refund - no questions asked.
FREE SHIPPING & RETURNS 🇺🇸

+

-

At Pelsbarn, we get it - when your cat needs a new grooming brush, they need it now! That's why we offer fast shipping with DHL, so your furry friend can start self grooming in no time. And when you spend over $50, we'll even cover the shipping within the US for free!

And if your cat's not completely satisfied, our easy returns will make it a walk in the park. Shop with confidence and give your furry friend the ultimate self grooming experience they deserve today!

* all sale, discounted, and promotional items are excluded.
View full details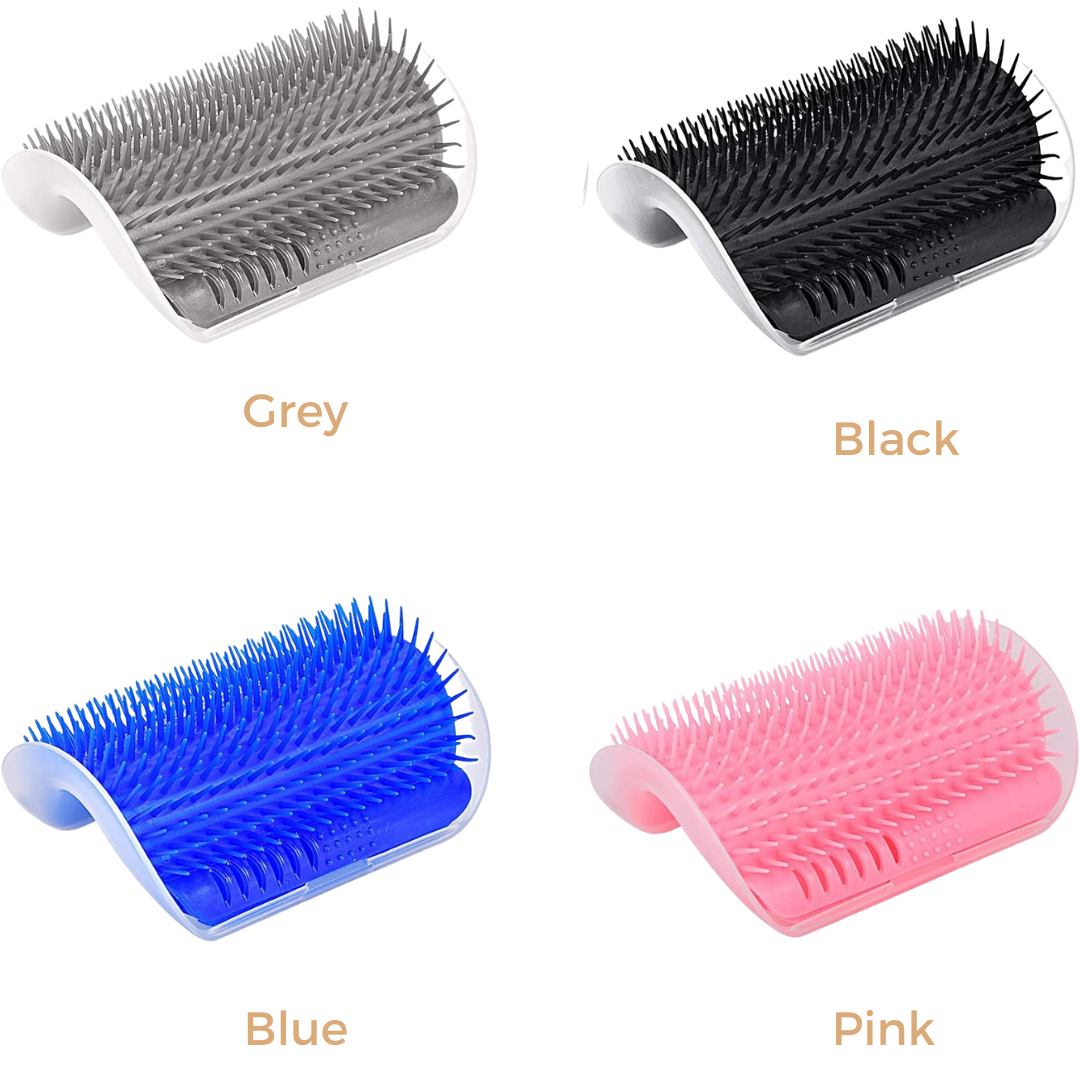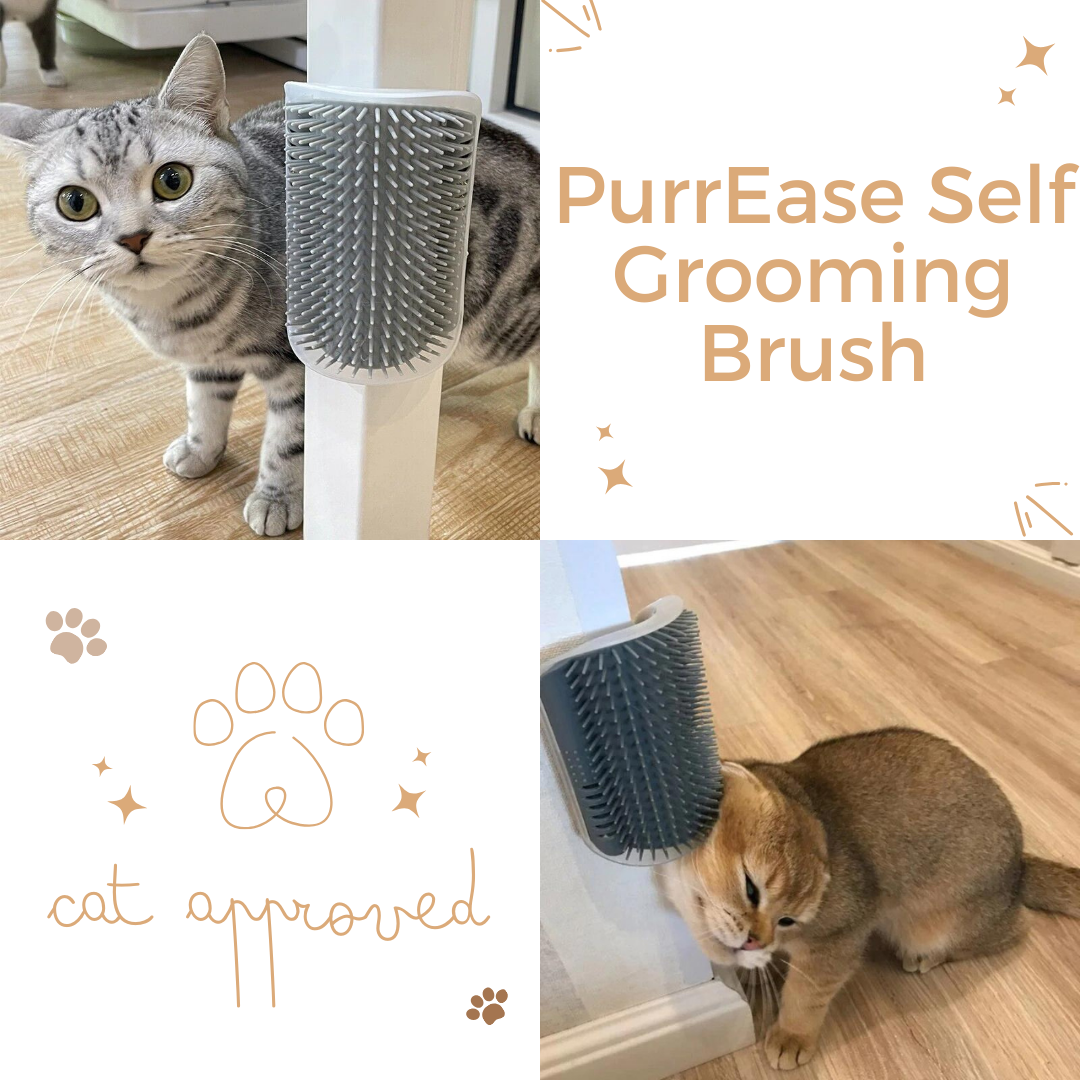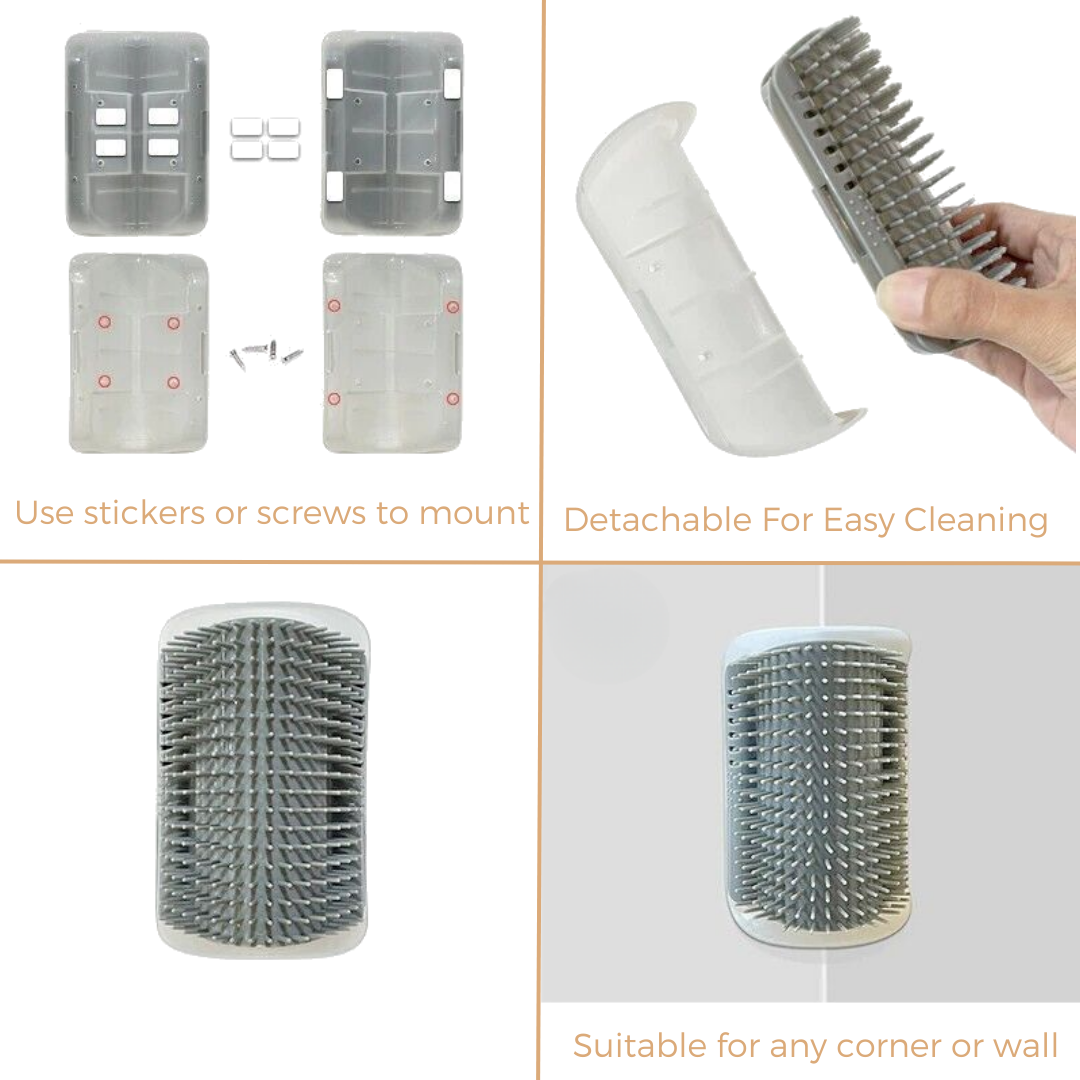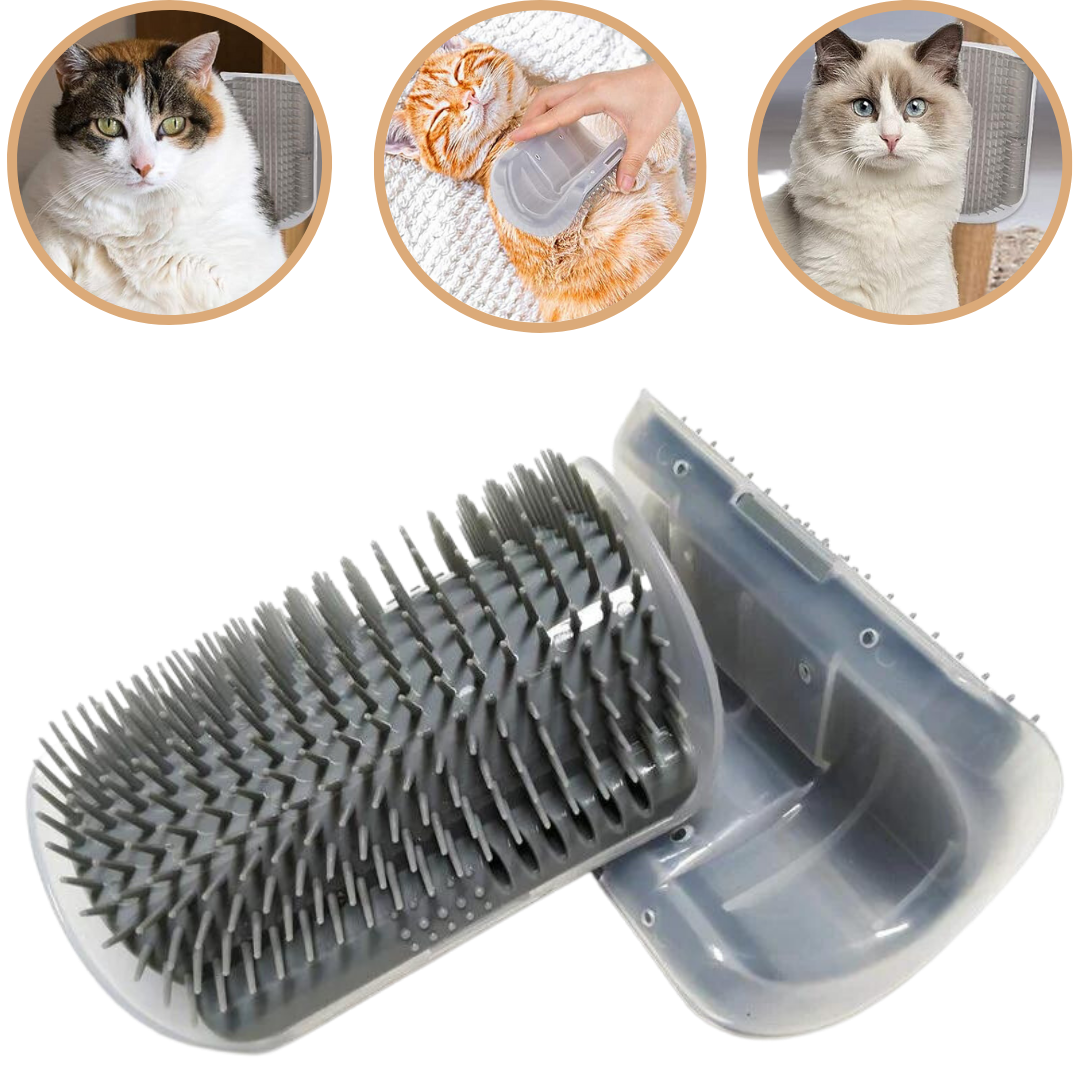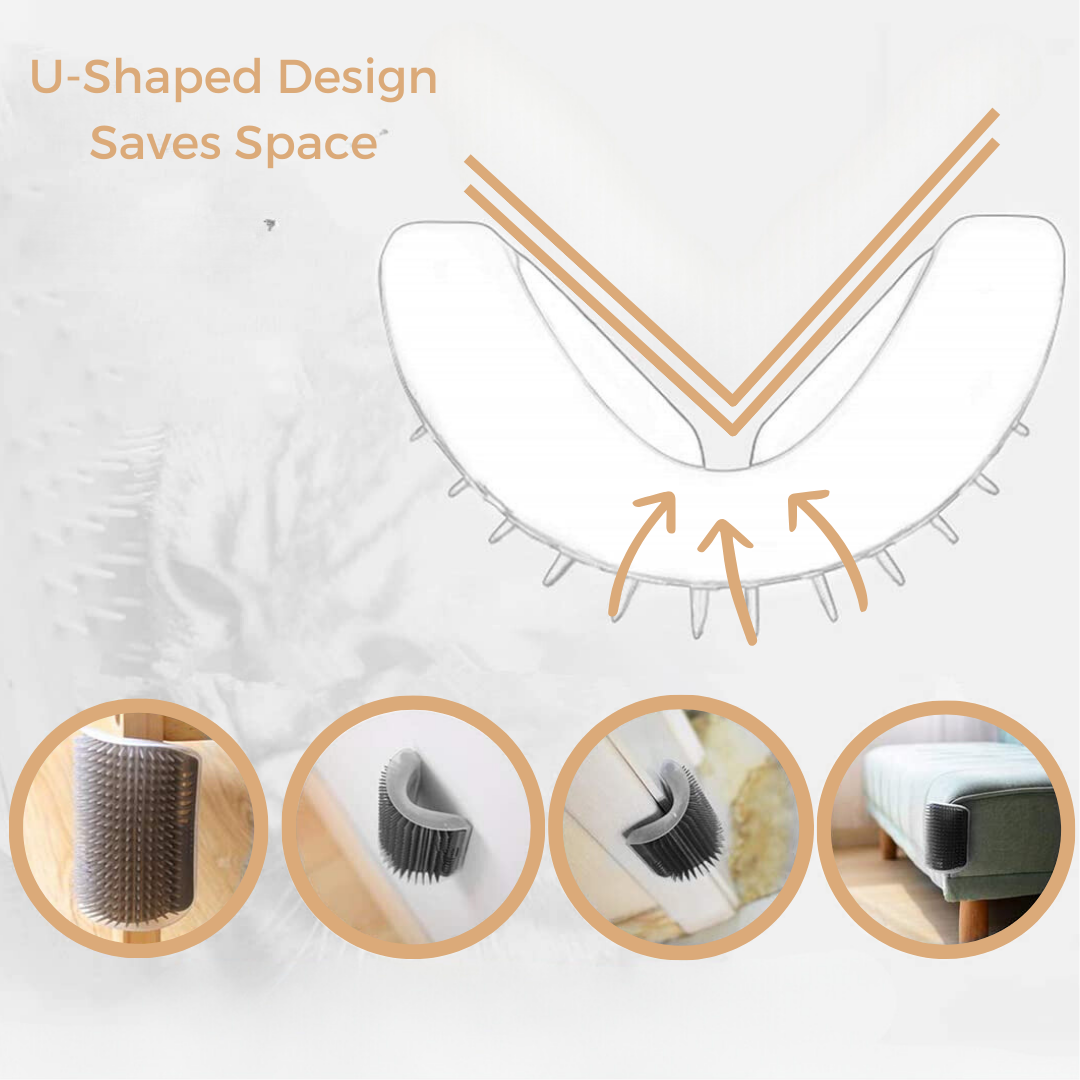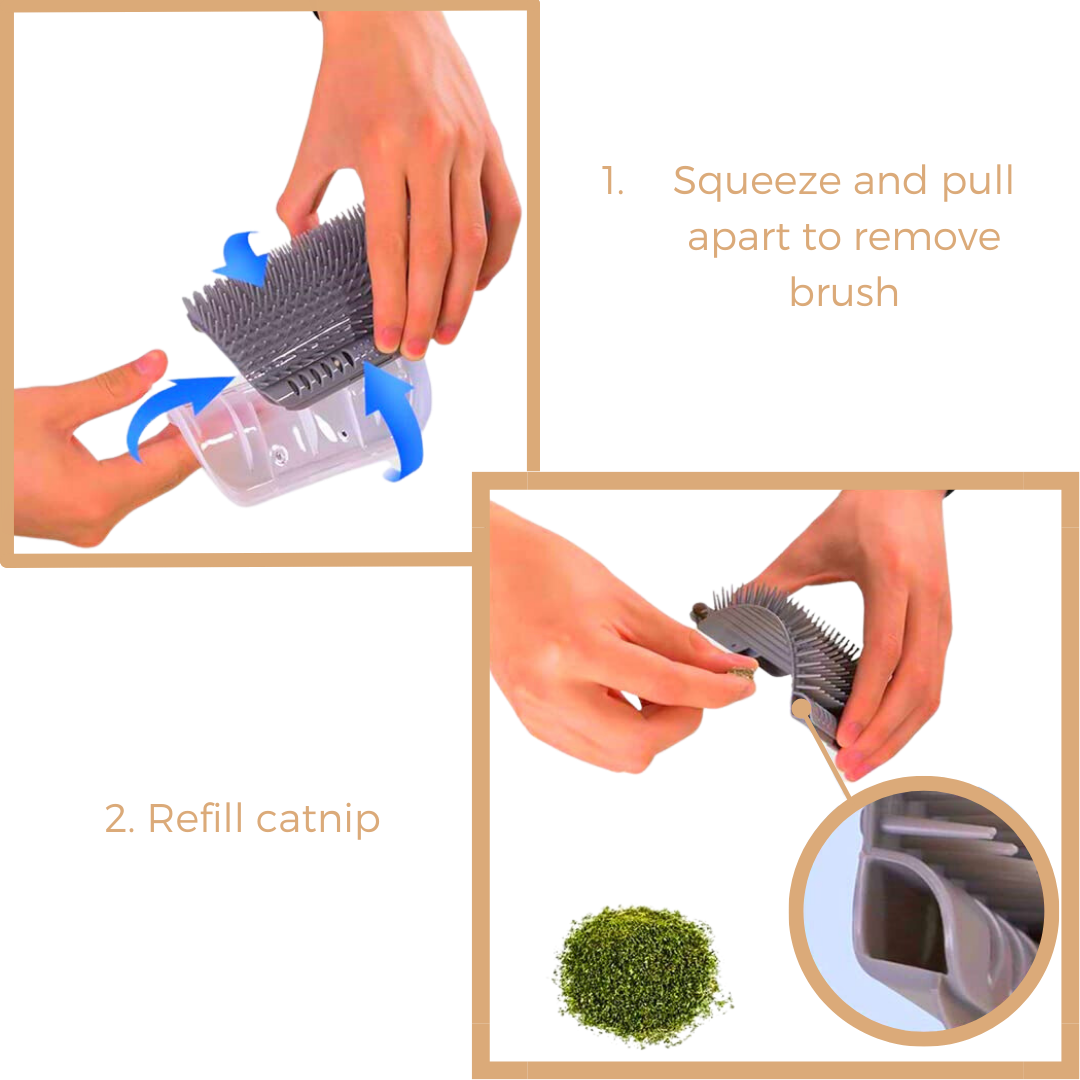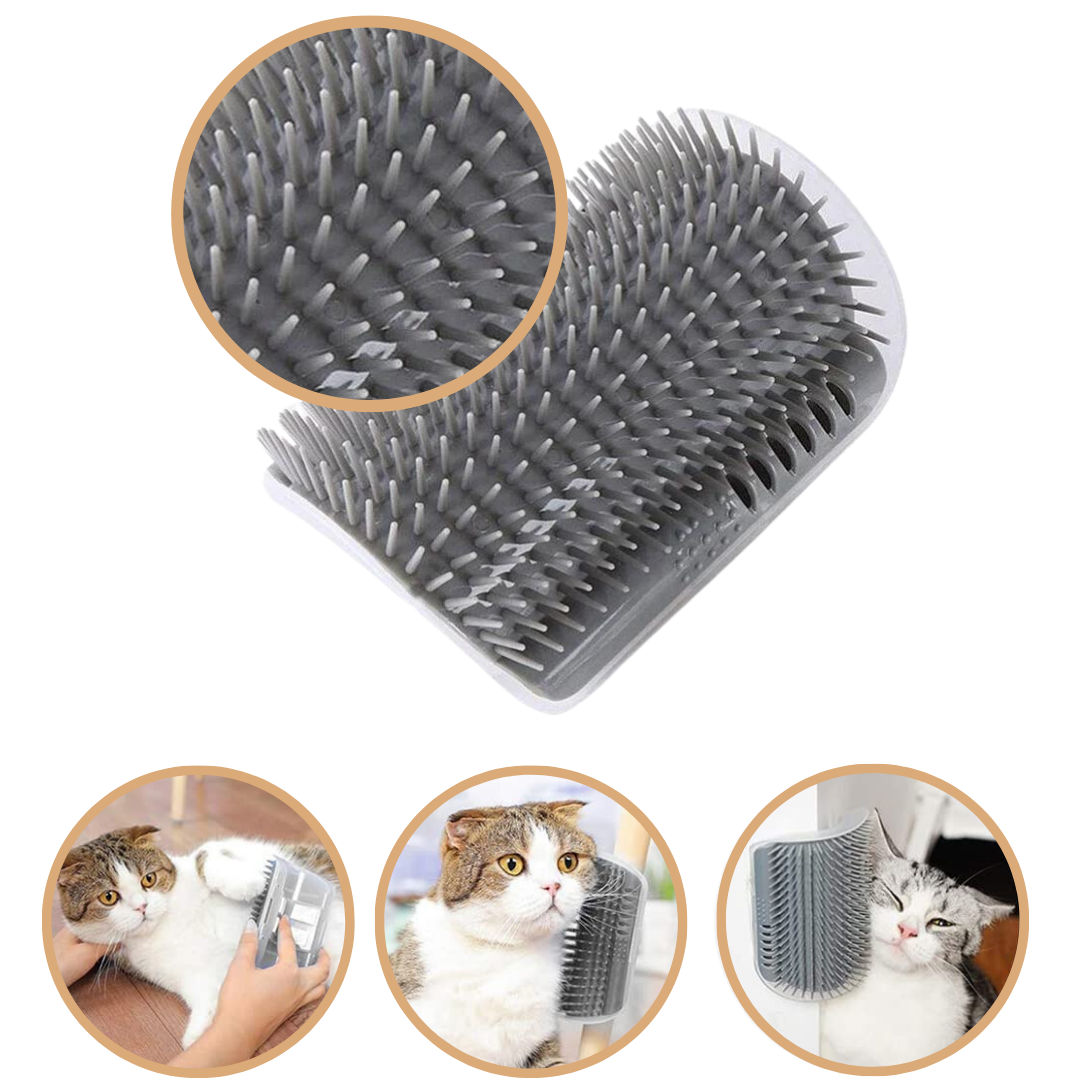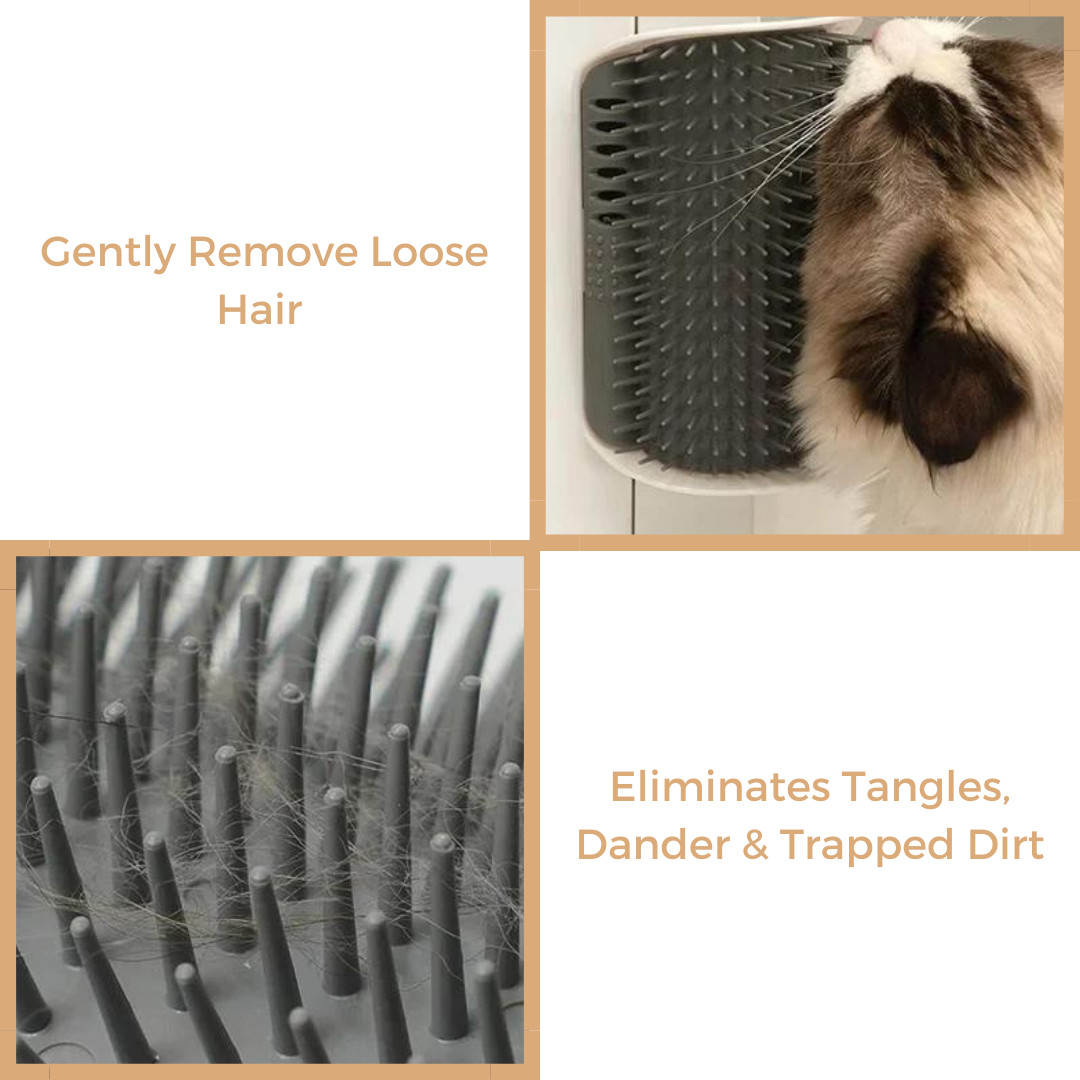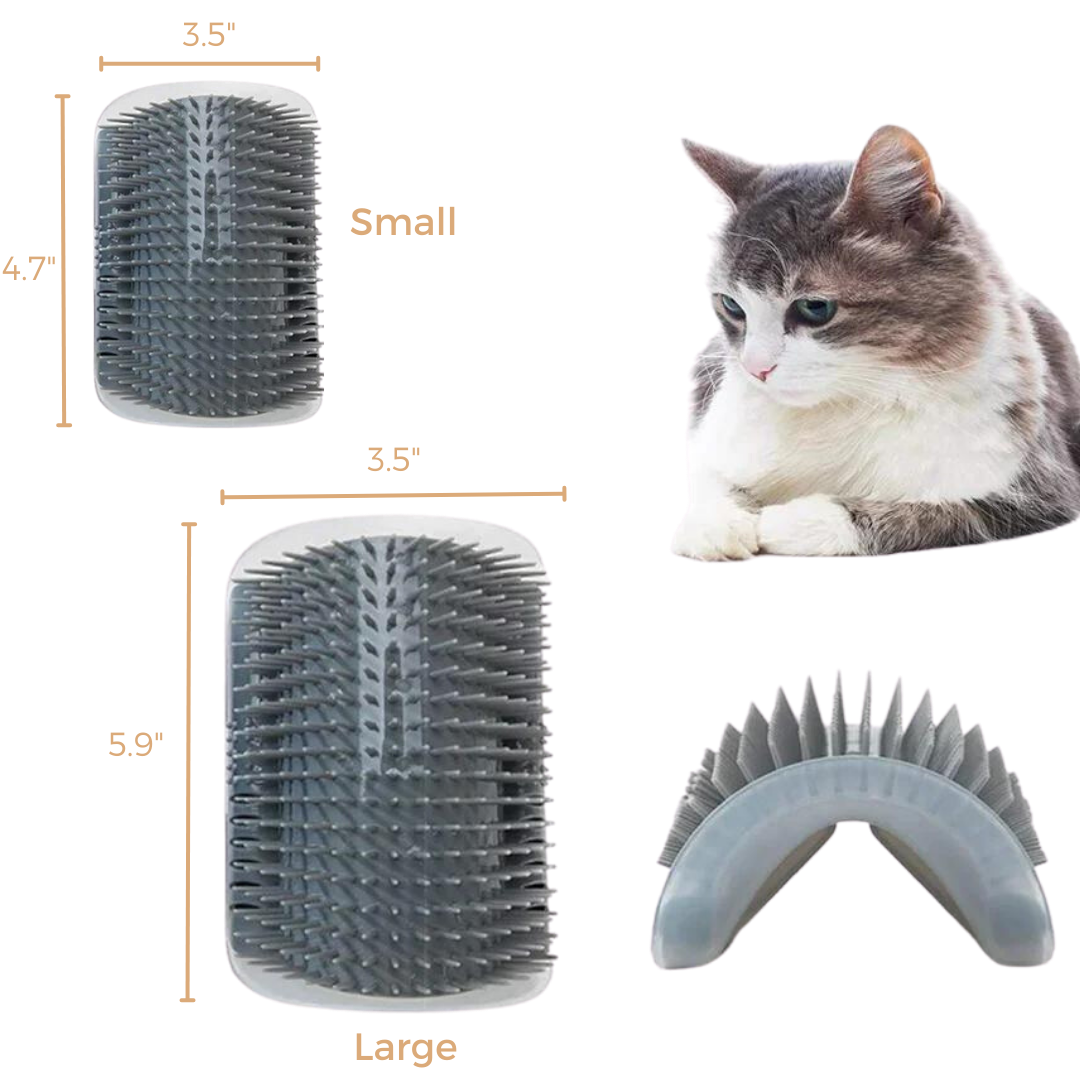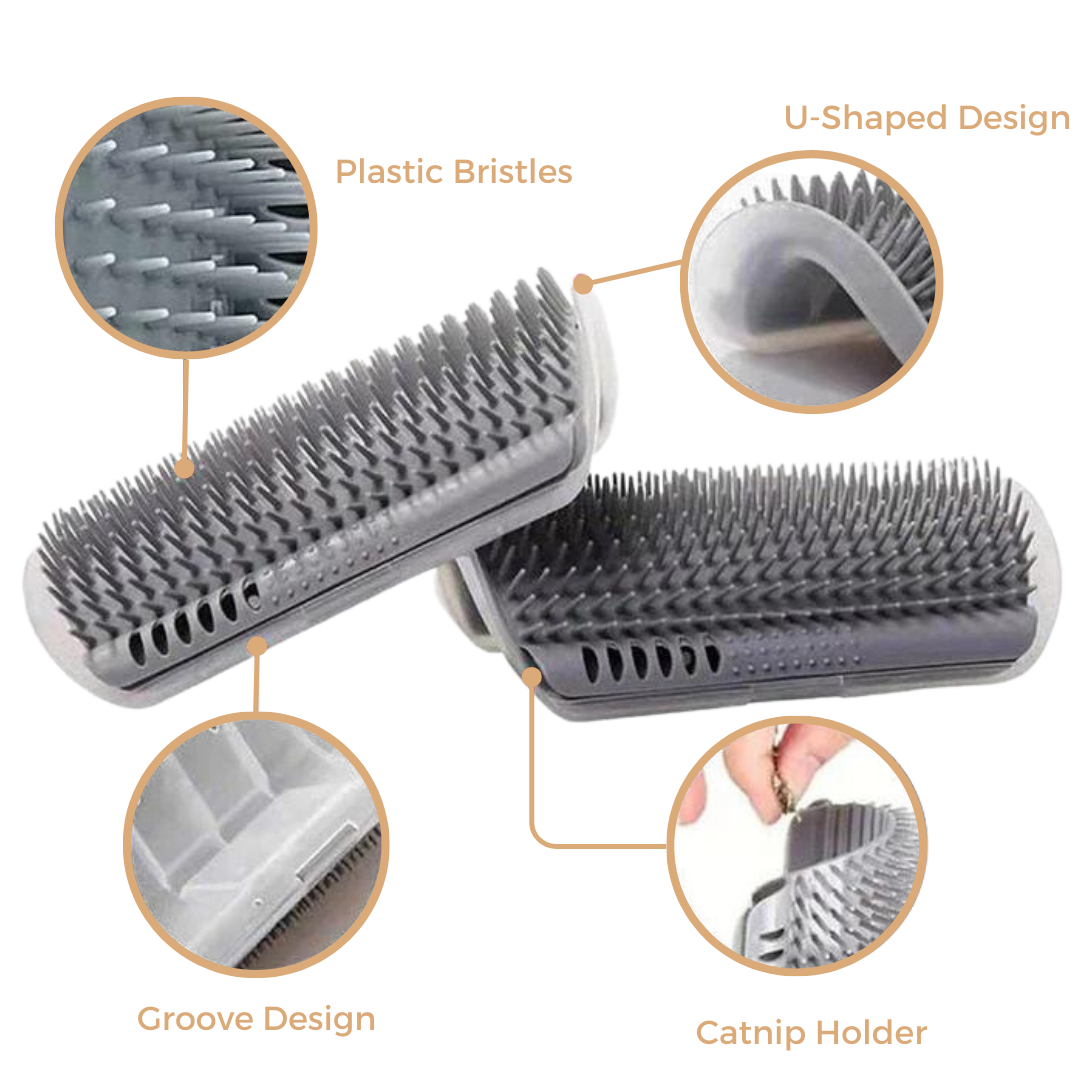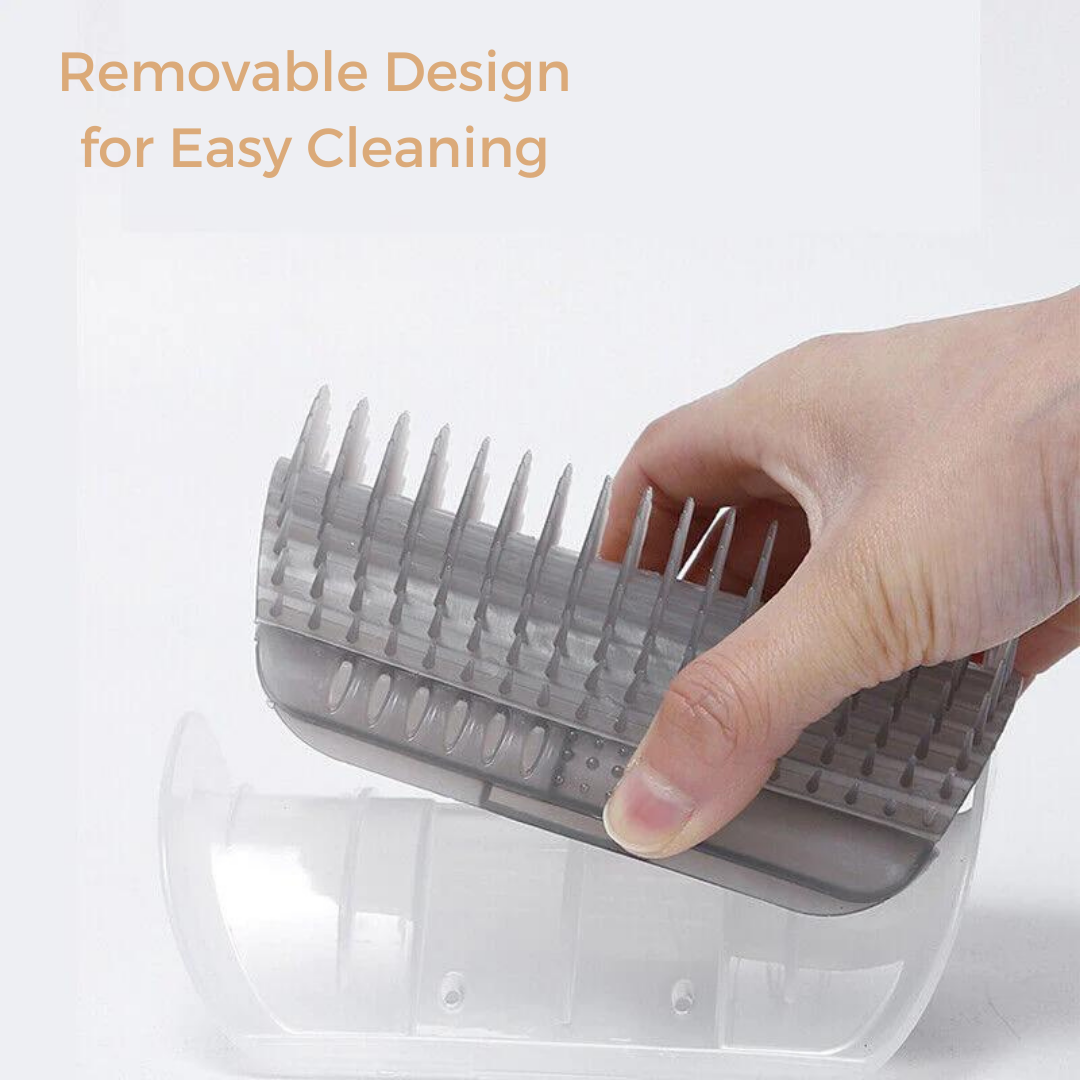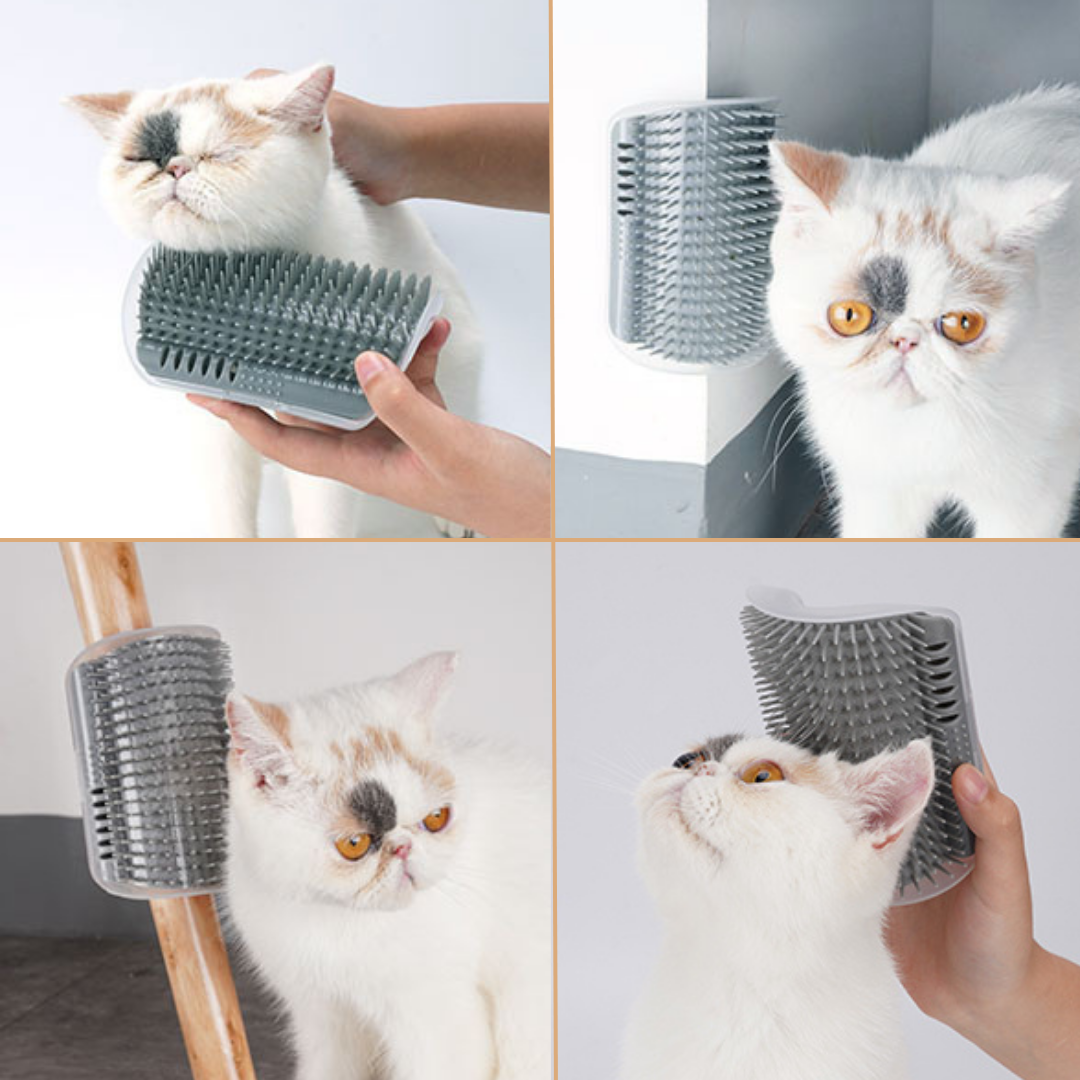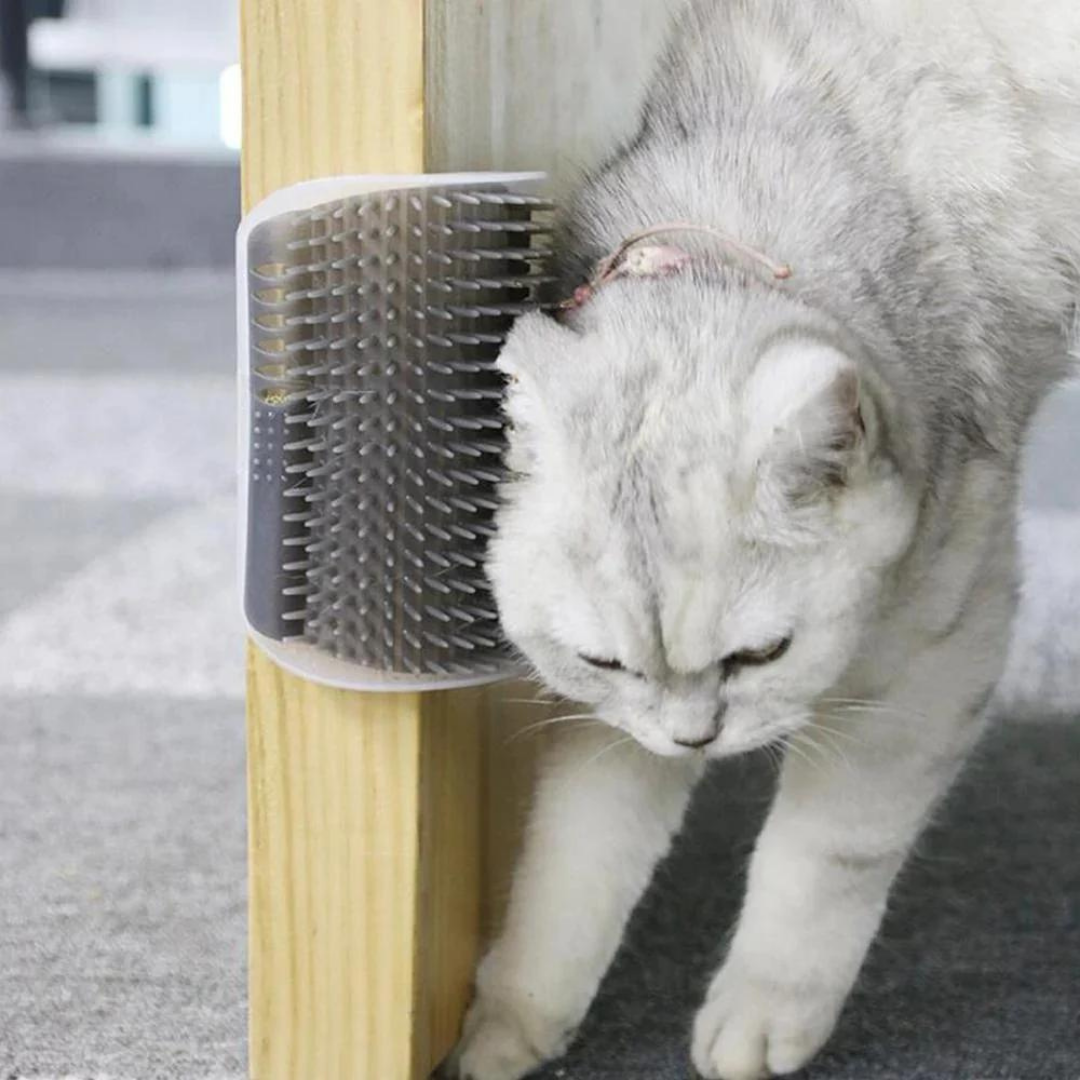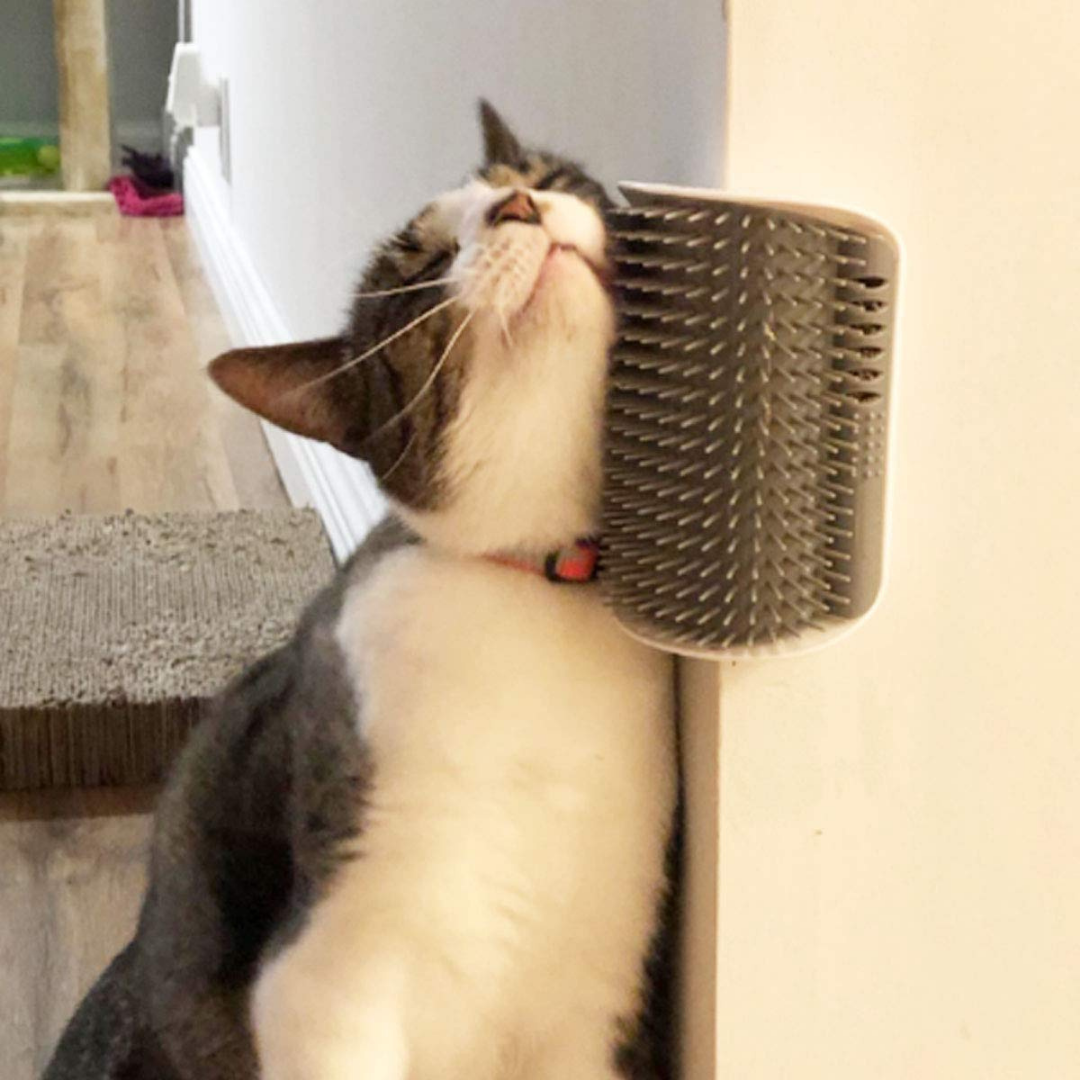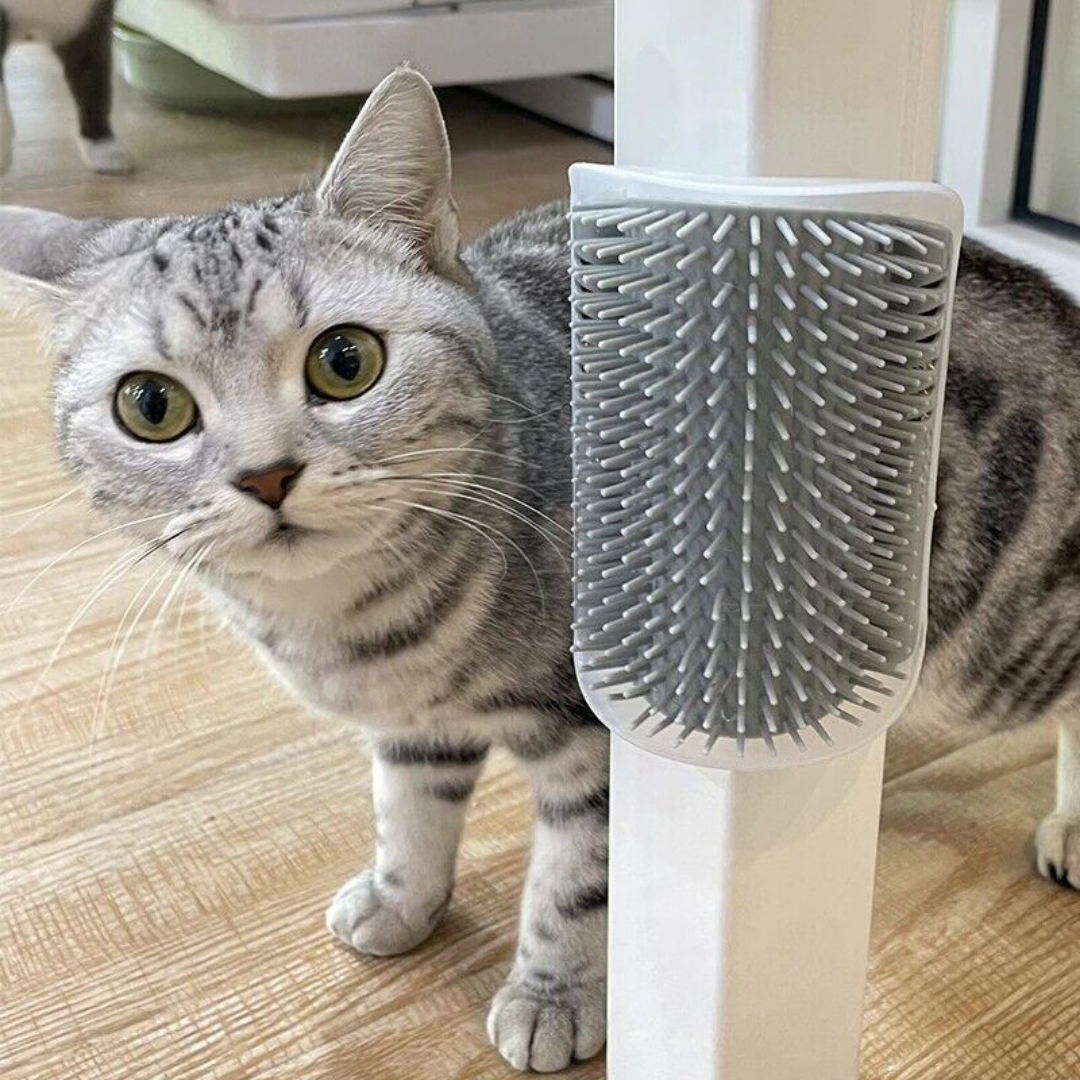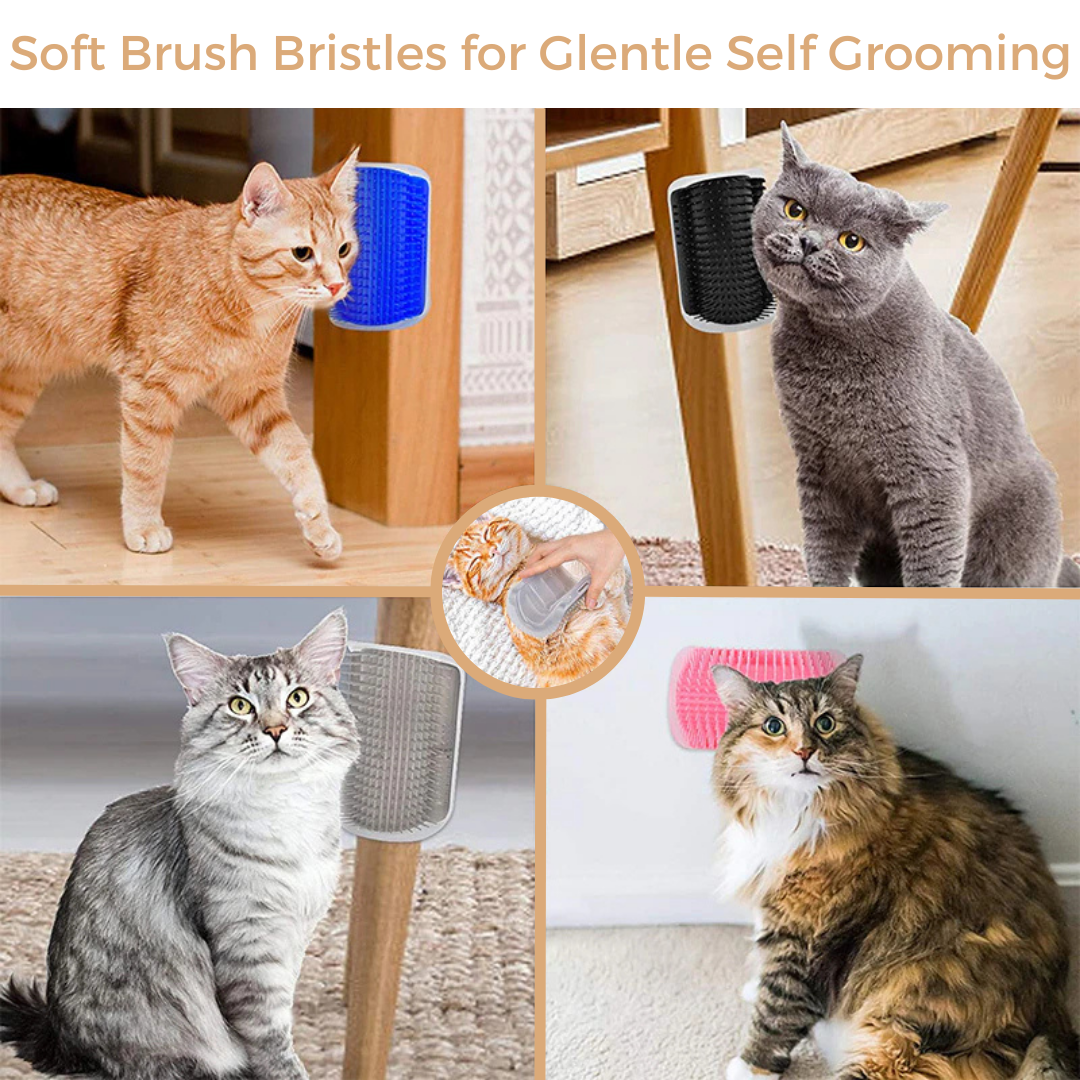 More Than Just a Brush: The Surprising Benefits
Give your furry friend the best with our self grooming brush, designed to provide unmatched comfort, durability, and convenience.

✓ Gentle Blissful Grooming: Ensures a gentle and blissful self grooming experience

✓ Versatile Installation: Four double-sided tape and four screws for installation flexibility

✓ Effortless Maintenance: Effortlessly disassembled for quick cleaning

✓ Soft & Durable: Crafted from eco-friendly materials for a plastic base and soft bristles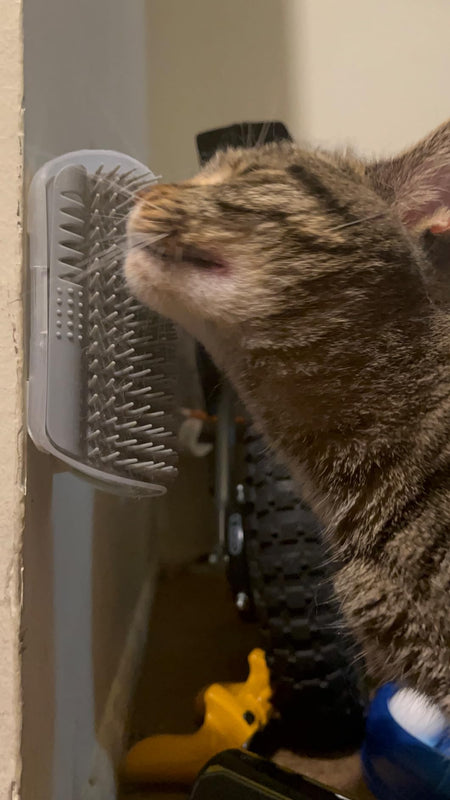 See What Our Customers Are Purring About
"Cat Approved"
"My cat loves these so much I could barely get these out of the box. I was sitting on the floor trying to get them prepared for the wall and she was jumping all over me to get to it."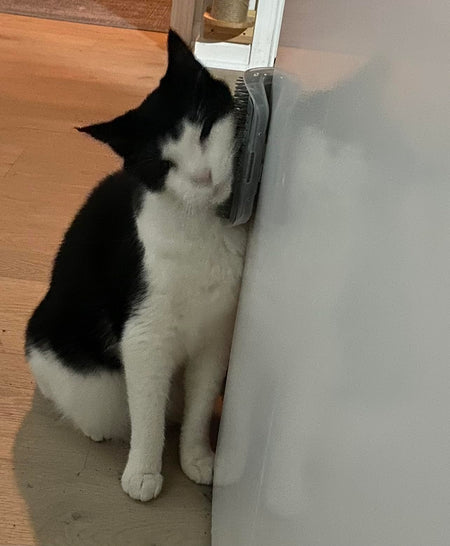 Cats and their owners have spoken:
"Works great!"
"I used the sticky pads provided to secure the brush. Frances took to it immediately, even before I added a little bit of the provided cat nip."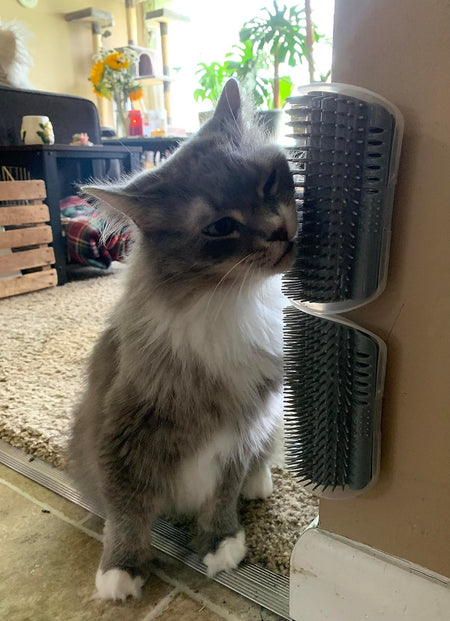 Cats and their owners have spoken:
"Cat Approved!"
"The minute I set these up, all three of my kitties wanted to use them. The bristles and the product itself seem super durable, and I like that there's a small pocket to place catnip. These are perfect for cats to scratch their face easily!"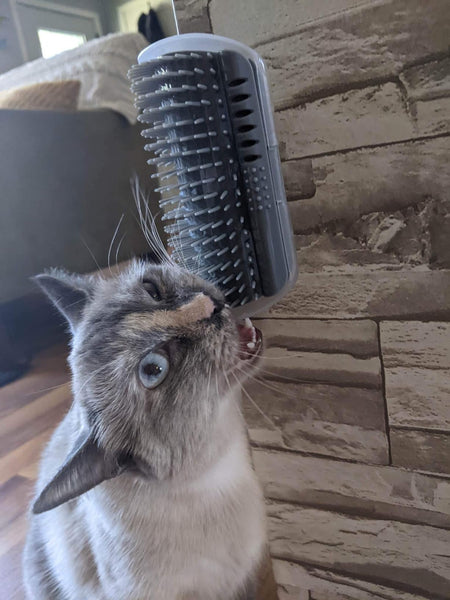 Cats and their owners have spoken:
"She's thrilled!"
"My one cat doesn't care about it, but the other (who likes to rub her face on wall corners) uses it everyday"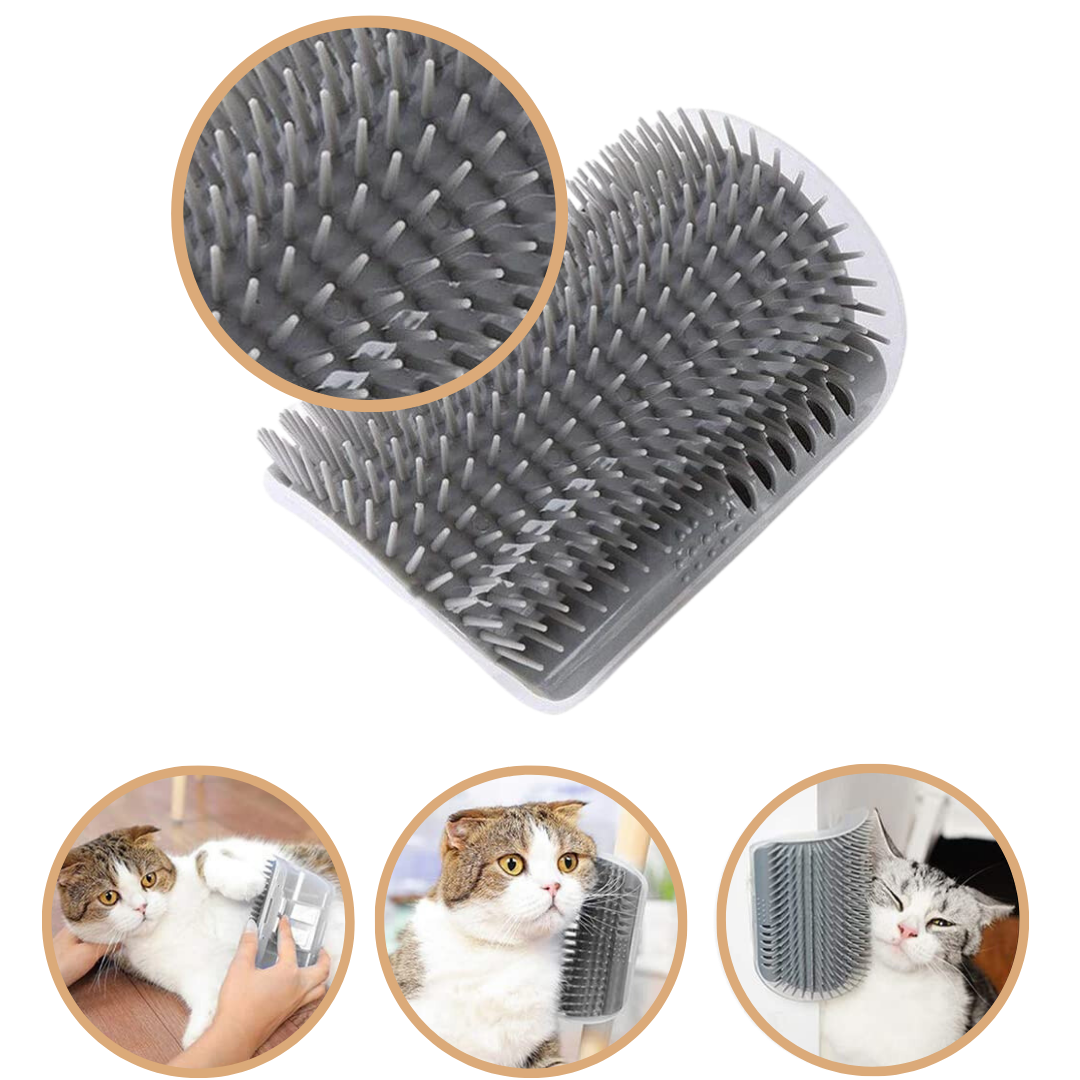 Elevate Your Cat's Grooming
Watch as your cat dives into a world of pure bliss with our eco-friendly, gentle brushes. Crafted for comfort, designed for joy.

Upgrade to effortless grooming, install with ease, and embrace a cleaner, happier home.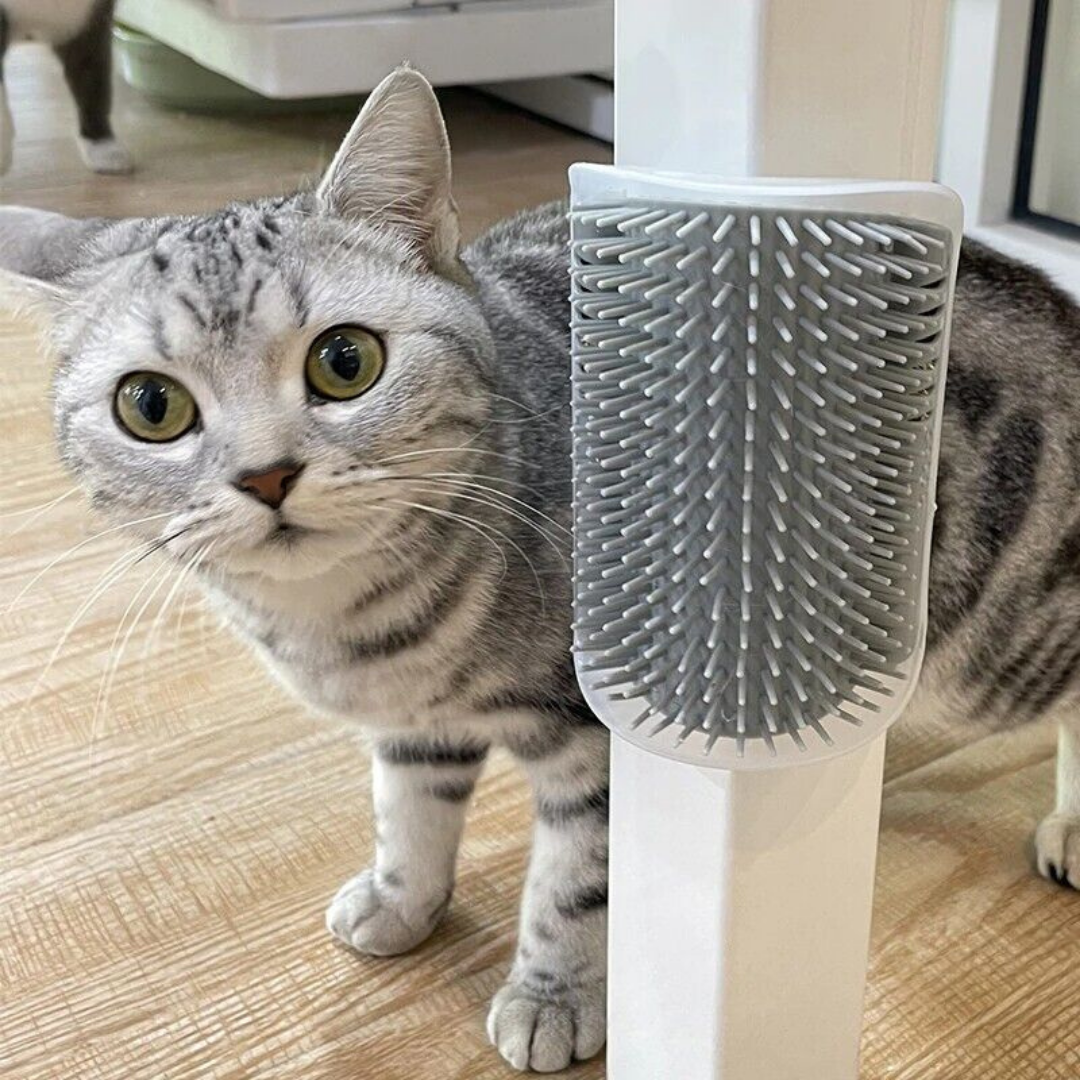 Discover The Joy of Hassle-Free Grooming
Watching your furry friend struggle with anxiety or stress while being groomed can be heart-wrenching.

Ensure your cat revel in a cozy massage and self-grooming experience, promoting their overall well-being.
Versatile Installation

Installation? A breeze! Use screws for a secure fit or double-sided tape for flexibility. And cleaning? Effortless! Disassemble, clean, reassemble – it's that simple!

Effortless Maintenance

Cleaning is a breeze. The brushes disassemble with ease for a swift cleaning process and can be seamlessly reinstalled, ensuring an uninterrupted experience of grooming joy.

Gentle Blissful Grooming

Feel the elegance as your cat enjoys the gentle touch of our premium brushes. It's not just grooming; it's a pampering experience. Because your cat deserves nothing but the best.
"Don't let your furry friend miss out on this self grooming brush!'' - Lisa P.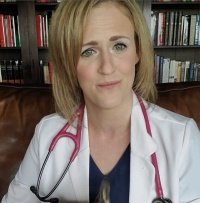 "Pelsbarn provides a brush that I trust and my patients love to use!"
DR. LISA HUSTON, DVM, VET CONSULTANT
Frequently Asked Questions
Is the PurrEase Self-Grooming Brush washable?

Yes! The PurrEase Self-Grooming Brush can be effortlessly disassembled for quick cleaning and reinstalled for continuous grooming joy.
How much does shipping cost and when will I receive it?

Enjoy free shipping on orders over $50 (US only). It takes about 24-48 hours for processing your order. Delivery times may vary based on your location, but typically, if you choose for DHL shipping it takes 4-7 business days. Rest assured that your order will arrive promptly and safely to your doorstep!
Do you offer any guarantee?

At Pelsbarn, we stand behind the quality and comfort of our products, which is why we offer a 30 day money-back guarantee. If for any reason, you or your furry friend are not completely satisfied with your purchase, simply return it for a full refund - no questions asked. We're confident that our PurrEase Self-Grooming Brush will meet your expectations and exceed your cat's wildest dreams!

*all sale, discounted, and promotional items are excluded.